Bangladesh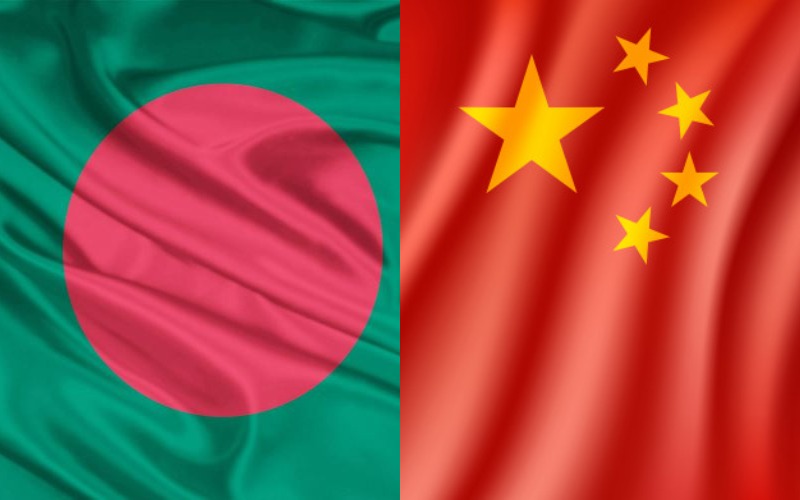 File Picture
Letter by eminent personalities calls out Chinese Ambassador for inaction in Chittagong power plant workers' deaths
Dhaka, May 3: Protesting the death of five workers at an under construction power plant in Chittagong in April, a group of writers, professors, rights activists, cultural activists and political party leaders sent a letter to the Chinese Embassy alleging inaction.
The said power plant is a Bangladesh-China joint venture.
According to reports, the letter has been signed by 81 eminent personalities, including Emeritus Professor of Dhaka University Sirajul Islam Chowdhury, Trustee of Public Health Center Jafrullah Chowdhury, Human Rights Activist Sultana Kamal, Vice Chancellor of Central Women's University Parveen Hasan, Photographer Shahidul Alam, Retired Professor of International Relations of Dhaka University Akmal Hossain, Professor Anu Muhammad, Professor Asif Nazrul, Professor Geetiara Nasrin.
The letter carries a four-point demand- In the letter, they made four demands. These are: ensuring justice for the injured workers; To prosecute officials of Chinese companies responsible for killing, injuring and harassing workers in accordance with Chinese law; Compensate the affected families in accordance with international standards and publish joint ventures to hold the companies involved in the project accountable.
The killings took place on April 17 in Chittagong's Banshkhali.
The deceased were identified as Rony of Chuadanga, Md. Rahad of Kishoreganj, Shuvo of Narsingdi, Mahmud Reza of Banshkhali, and Raihan from Noakhali.
Reports said Raihan succumbed to his injuries at Chittagong Medical College Hospital.
According to Anwar Hossain, Chittagong Range Deputy Inspector General (DIG), the workers of the power plant at Gandamara had been protesting since April 16 (Friday) over unpaid dues and work hours.
As the situation spiralled out of control, the irate workers attacked the power plant after a meeting between the management and their leaders failed to resolve the issue.
The law enforcement official said that police were compelled to open fire after the workers attacked and injured three on duty cops.
At least 14 people were injured, who were moved to Chittagong Medical College and Hospital (CMCH) for treatment.
Meanwhile, controversy has always been a part of this Bangladesh-China joint venture power plant ever since its inception.
In 2016, four people, identified as locals, were killed over land acquisition issues.
Apart from that, the initial date for start of operation for the power plant was 2019, however, an official inspection by the government found only 25 percent work was completed by that time.
After paying a hefty sum, the plant is set to function by 2022. However, according to reports, the project is unlikely to be completed by that time.