Bangladesh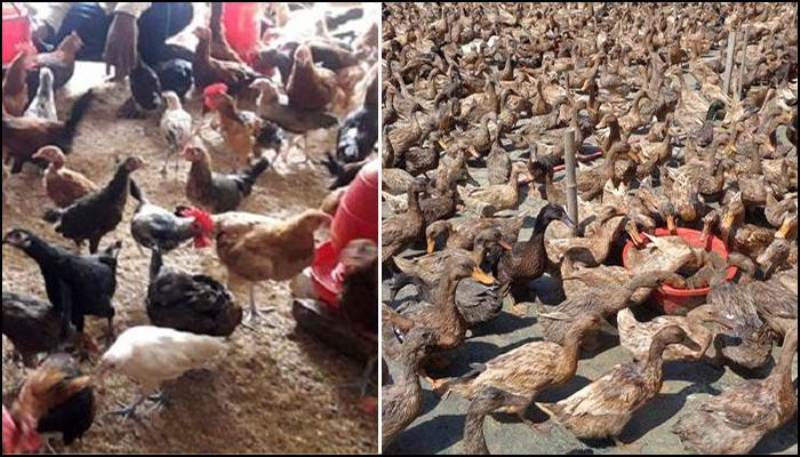 Collected
Letter to three ministries to prevent entry of poultry through the border
Dhaka, January 13: The Ministry of Fisheries and Livestock has written to the three ministries to take steps to prevent the spread of bird flu through the border areas. Recently, there has been an outbreak of bird flu in various states of neighboring India. There is a fear of spreading the disease in Bangladesh as well.
In addition to taking precautionary measures to prevent the spread and spread of the disease and protect public health, the Ministry of Home Affairs, Commerce and Shipping has written to the Ministry of Home Affairs to monitor the entry of poultry and birds from the border areas. Ministry. Besides, the Livestock Department has been directed to take appropriate action in this regard.
Regarding the letter to the three ministries, Fisheries and Livestock Secretary Raunak Mahmood said, "It is at the very initial stage, as it has been (bird flu) in India. There is always precautionary measures from the ministry if there is a disease in a neighboring country." It has appeared in far-flung states and is not close to us. However, in order to prevent genetic diseases and transboundary diseases from entering Bangladesh, we have said that no poultry or chicks should come to our country from neighboring countries at this time."
Raunak Mahmud said, "The Ministry of Commerce is involved in preventing these from coming, as they look into the import issues. Then the Ministry of Shipping sees them as the Land Ports Authority and the Ministry of Home Affairs is in charge of the Coastguard-BGB. I gave them a letter."