Bangladesh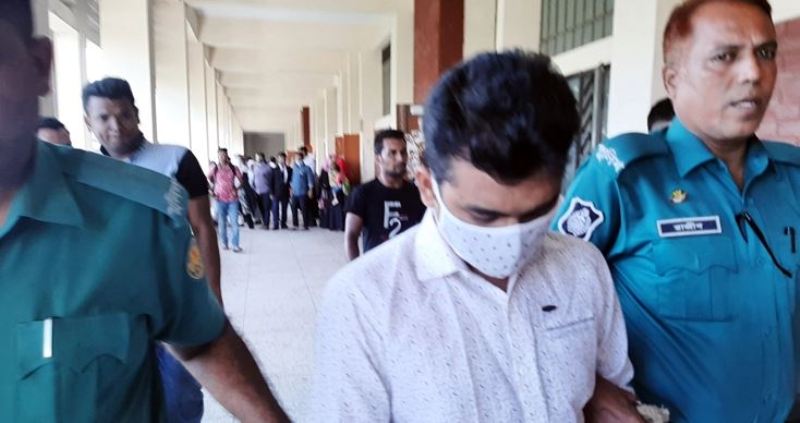 Collected
Life imprisonment for restaurant worker in 6th class student rape case
Dhaka, August 11: The court sentenced a restaurant worker named Raju Ahmed to life imprisonment in the case of raping a class six student in the capital's Sabuj Bagh. In addition to the prison sentence, he has been ordered to undergo another six months imprisonment without paying a fine of one lakh taka.
On Thursday (August 11), Dhaka's Women and Children Torture Prevention Tribunal-3 Judge AM Zulfikar Hayat announced the verdict.
On February 7, 2018, the victim's mother filed a case at Subjabagh police station as a plaintiff. After 20 days of the case, the victim student gave birth to a son on February 27.
At present, the child is at Sonamani Nibas in Azimpur of the capital.
After the investigation, the police filed a charge sheet on May 7, 2018. On September 23, 2019, the court ordered the trial to begin by framing the complaint. During the trial of this case, the court took the testimony of 10 people at different times.