Bangladesh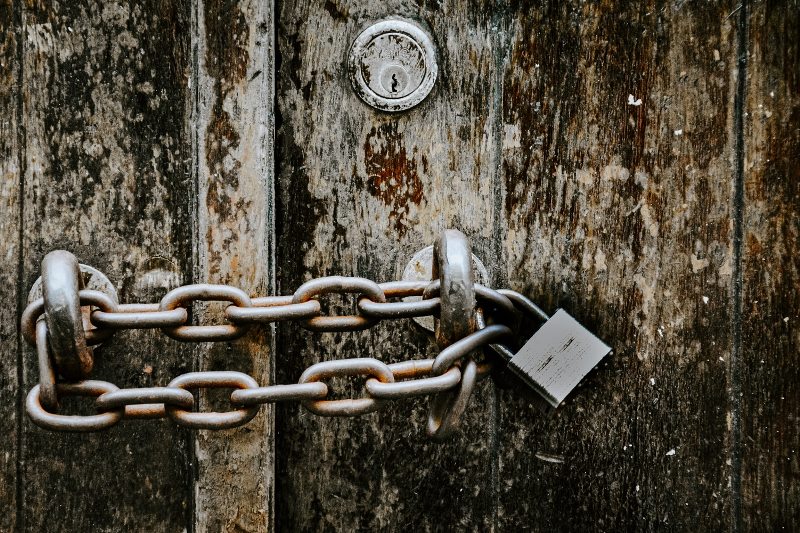 Adli Wahid/Unsplash
Lockdown extended by seven more days
Dhaka, April 19: The duration of the ongoing lockdown on coronavirus infection is increasing for another seven days on the same terms. State Minister for Public Administration Farhad Hossain made the announcement on Monday (April 19).
An eight-day lockdown began at 6am on April 14 to prevent coronavirus infection. The ban was supposed to remain in force till midnight on April 21.
Earlier, an inter-ministerial virtual meeting was held on Monday at 11 am on the issue of extending the lockdown. At its 31st meeting on Sunday (April 18th), the National Technical Advisory Committee on Covid-19 recommended a "severe lockdown" for another week to prevent infection.
The state minister for public administration said, "The National Technical Advisory Committee on Covid-19 has recommended extending the lockdown for another seven days."
If the lock is not scientifically locked for 14 or 15 days, it is not possible to break the chain of infection completely. In that context, it has been decided that the lockdown will continue from April 22 to 26, subject to the conditions of the previous 7 days.
"A summary has been sent to the Prime Minister," he said. If he approves, the notification will be issued. A notification may be issued today as well. '
Farhad Hossain said, "Our aim is to manage the transition so that traders can do their Eid business." With that in mind, the decision has now been made. However, the decision will be made later considering what the situation is. We think that in seven more days (lockdown) the infection will be under control. '
The state minister further said, "However, we have to develop the habit of following strict hygiene rules." Everyone has to develop the habit of wearing a mask. As long as there is no permanent solution, everyone should actually wear a mask outside. We are seeing the situation in our neighboring country India. We can only manage it if we follow the rules of hygiene. '
Earlier, Awami League General Secretary and Minister for Road Transport and Bridges Obaidul Quader said the government was considering extending the country by another week on the advice of experts. "The government is also thinking of easing the lockdown before Eid for the sake of life and livelihood," he said.