Bangladesh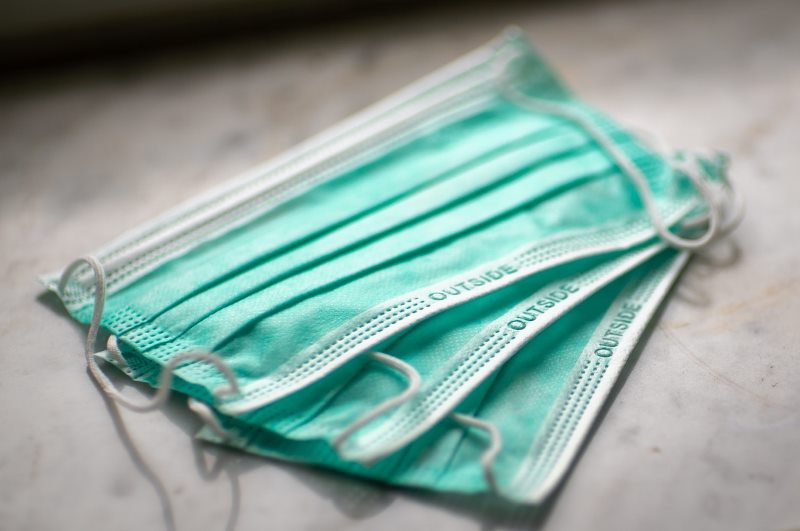 MikaBaumeister/Unsplash
Lockdown implemented for betterment, people need to realise it: Farhad Hossain
Dhaka, April 7: State Minister for Public Administration Farhad Hossain said that efforts are being made to deal with the coronavirus by protecting all sides. "We have decided to proceed with lockdown for the betterment of the people and they need to realise that," he said.
A seven-day lockdown began at 6am on Monday (April 5) as coronavirus (Covid-19) infections continued to rise at an alarming rate. The lockdown will last till 12 am on April 12. Passengers are suffering every day due to lack of public transport, they have protested in different places. At the same time, the owners and workers have started a movement to open shops and markets.
Meanwhile, Road Transport and Bridges Minister Obaidul Quader said on Tuesday that public transport would operate in the city corporation area from 6am to 6pm from Wednesday (April 7).
The state minister for public administration said, "The office has to be kept open, otherwise people will rush to the area again. The situation will get worse. There is talk that many companies that have opened offices are not organizing the vehicles. There are obstacles. People are suffering and that is why we had to make some decisions."
"We want to keep people at home for the good of the people. There is no need for people to come out unnecessarily. Efforts are being made to protect all aspects of the people. Many government officials are also having difficulty working in the office. It costs Tk 500 to travel everyday. With this in mind, a decision has been made about allowing transport for the time being."
"We want everyone to cooperate with us. The virus is spreading, there is no general bed in Dhaka. We have decided to implement lockdown for the welfare of the people and they have to realize that."
The state minister said, "Everyone should consider whether we are doing anything wrong. If everyone continues like this, the medical system will collapse. Needless to say, if the situation worsens, everyone will have to stay at home and there will be no more treatment if it contrinues to increase."
He said, "Everyone just had to wear a mask. But still many don't wear a mask. Doctors abroad haven't got PPE. They are treating patients while wearing a mask. Our doctors are doing the same. But 20 percent of our people still don't wear a mask. Some are not wearing it the right way."