Bangladesh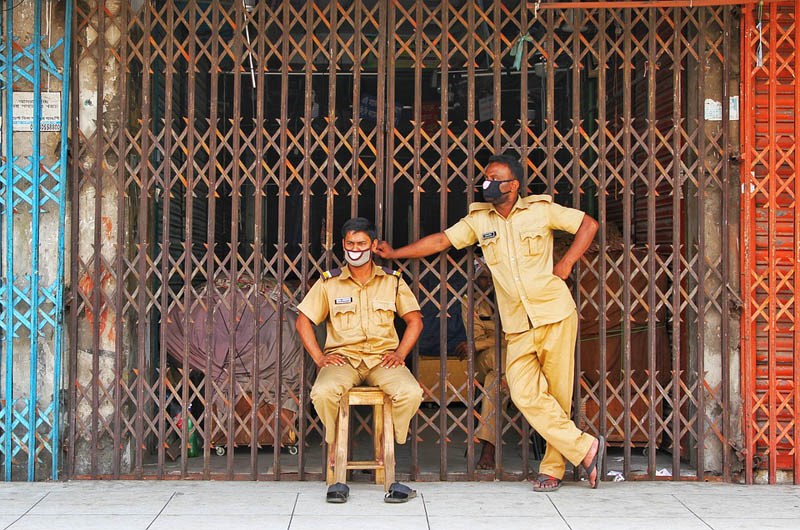 Pixabay
Lockdown till June 30 in seven districts from today
Dhaka, June 22: The government has announced a lockdown in seven districts from Tuesday (June 22) to June 30 due to an increase in coronavirus infections, said Cabinet Secretary Khandaker Anwarul Islam at an emergency briefing of the Cabinet Division on Monday (June 21) afternoon. He said restrictions have been imposed in Manikganj, Munshiganj, Narayanganj, Gazipur, Rajbari, Madaripur and Gopalganj till June 30.
Anwarul Islam said that during the lockdown, all activities (including public movement) will be closed from 6 am to midnight.
At this time only law and order and emergency services pertaining to agriculture (fertilizers, seeds, pesticides, agricultural machinery, etc.), food grains and food transport, relief distribution, healthcare, Covid-19 vaccination, electricity, water, gas / fuel, Fire service, port (river port) activities, telephone and internet (public-private), media (print and electronic media), private security, offices related to other urgent goods and services, including postal service, their staff and vehicles and freight trucks / lorries will remain outside the scope of the ban.
Asked what will remain closed, he said, "All will be closed. People will not be able to travel. No vehicles will be allowed to move apart from freight trucks and ambulances. The districts will be blocked, no one will be able to enter."