Bangladesh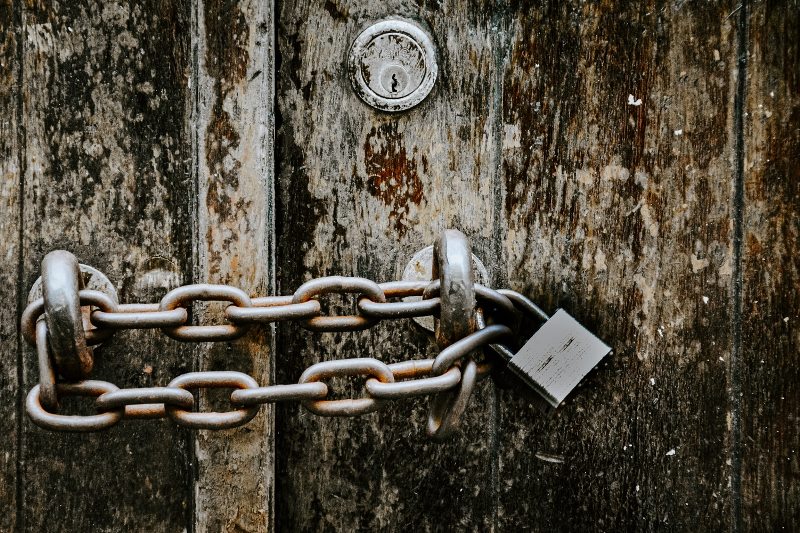 Adli Wahid/Unsplash
Lockdown to be extended till May 16
Dhaka, May 3: The ongoing lockdown (prevention) to prevent coronavirus infection is being extended till May 16. However, public transport will run in the district from May 6. However, inter-district public transport will be closed. Besides, trains and launches will be closed. Cabinet Secretary Khandaker Anwarul Islam made the remarks after a cabinet meeting at the Secretariat on Monday (May 3).
An eight-day strict lockdown started from 6 am on April 14 to prevent Covid-19 infection. The government issued 13 instructions to comply with the lockdown. Later, the two-point lockdown was extended for seven days. That period will end on May 5 (Wednesday) at midnight.
As per the instructions, shops and shopping malls are open from 10 am to 8 pm in accordance with the hygiene rules in the lockdown. Factories are open. Besides, public-private offices and public transport are closed as usual except for emergency services. Limited transactions are going to be done in the bank from 10 am to 1 pm.
The Cabinet Secretary said, 'A meeting was held on Sunday under the chairmanship of the Hon'ble Minister of Health. It is recommended that from today, the police, city corporations, magistrates and administrations will supervise every market in the country. In some markets, people may not be able to control it, but if more people roam without a mask, we will close those markets if necessary. Clearly it has been said.
He said, 'The shop-owners association has assured us of cooperation. They will supervise it themselves. We have to spread the word that if there is a massive violation of hygiene in any situation, we will close that market if necessary. '
The cabinet secretary said, "It has been decided today that the lockdown will continue till May 16. From May 6, public transport will be able to operate in the district. Inter-district buses will not be able to operate. Dhaka buses will run in Dhaka. Besides, launches and trains will be closed.
He added, 'The owners of public transport have promised us that there will be no violation of hygiene in public transport. Violations will be stopped. That instruction is also given. We will see. "