Bangladesh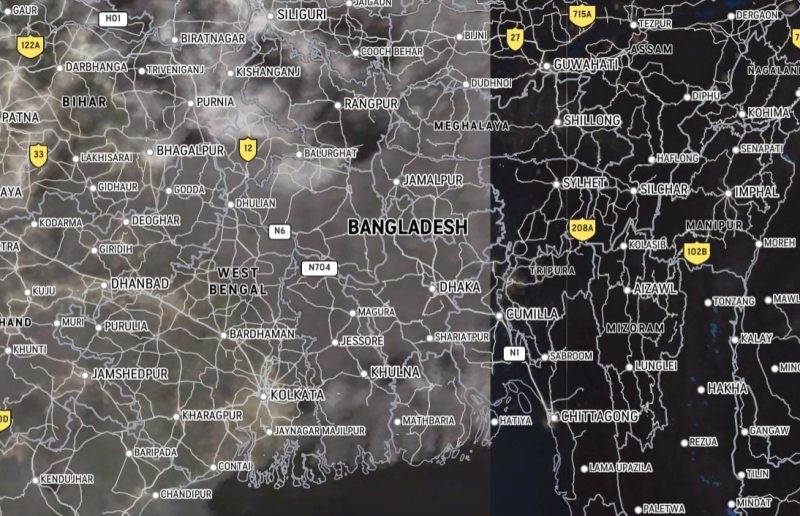 www.accuweather.com
Low pressure in Bay of Bengal likely to intensify: BMD
Dhaka, December 2: The low pressure area, which currently lies over southeast Bay of Bengal and the adjoining Andaman Sea, is likely to intensify, the Bangladesh Meteorological Department (BMD) said on Thursday.
The low pressure is likely to move in a west-northwesterly direction and intensify further, the BMD added..
According to the Met office, the weather may remain dry with temporary partly cloudy skies over the country.
It said that light fog is likely to be witnessed at some places in the country during Friday morning. Though temperatures at night may increase slightly, the day temperatures are likely to remain unchanged.
Bangladesh's maximum temperature on Wednesday was 33.7 degrees Celsius, recorded in Cox's Bazar. The lowest on Thursday was 11.8 degrees Celsius in Tetulia.
The sunset on Thursday will take place at 5:11 pm, while Friday's sunrise is slated to be at 6:26 am in Dhaka.