Bangladesh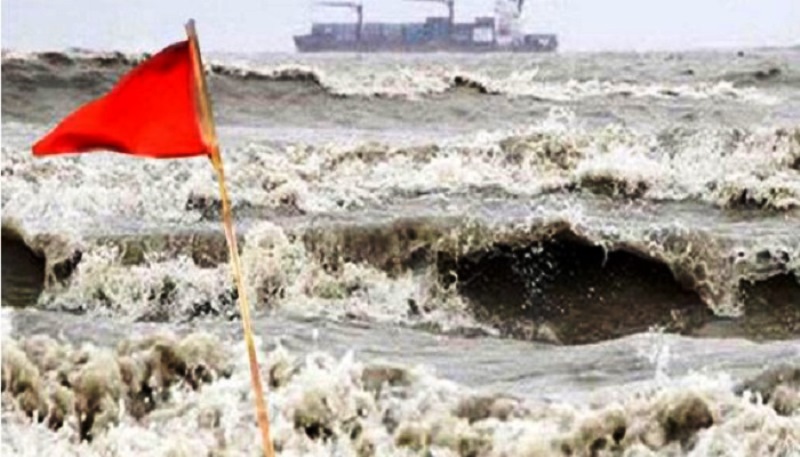 Low pressure may form in Bay of Bengal, rain likely to increase
Own Correspondent, Dhaka, Oct 1: The Bangladesh Meteorological Department said that a low pressure may develop in the Bay of Bengal in the next two days. Meteorologists said if low pressure is formed, the trend of rain in the country may increase due to its effect.
Earlier this month, two depressions formed in the Bay of Bengal. As a result, there has been a lot of rain across the country. But now the trend of rain in other parts of the country except the Rajshahi division is very less.
Most parts of the country remained rainless from Thursday morning to Friday morning. There was no rain in the Barisal division. During this time, the highest rainfall of 41 mm was recorded in Tarash in Sirajganj district. The sky in Dhaka was cloudy and raining for the last two days. However, since Friday morning, the sky of Dhaka is dominated by the sun. The heat is also increasing.
Meteorologist Md. Bajlur Rashid said that light to moderate rain with gusty winds will occur temporarily in some places of Chittagong and Barisal Divisions and in two places of Rajshahi, Rangpur, Dhaka, Mymensingh, Khulna, and Sylhet Divisions from 9 am on Friday to 9 am on Saturday. can Along with this, there may be moderate to heavy rainfall at some places in Chittagong Division.
He also said that the day and night temperatures may remain almost unchanged throughout the country.
Informing that monsoon is less active over Bangladesh and moderate elsewhere in the North Bay of Bengal, Bajlur Rashid said, "A low pressure may develop in the North Bay of Bengal in the next two days."