Bangladesh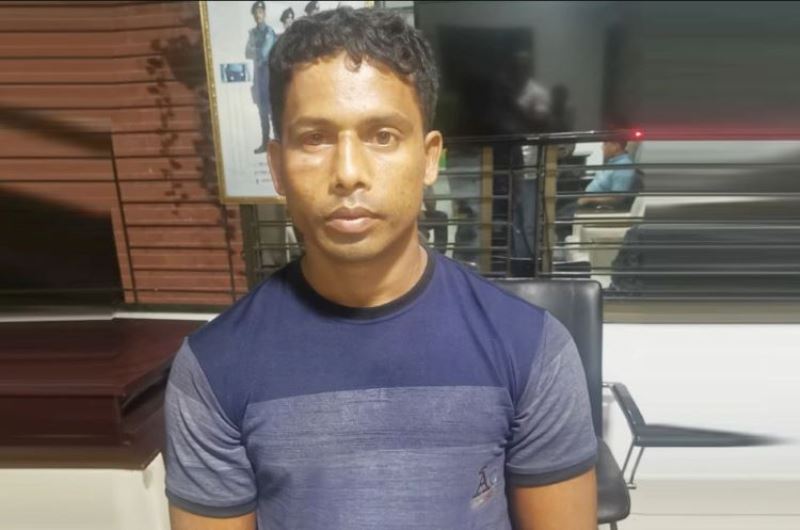 Photo: Collected
Man stabs wife to death on suspicion of extramarital affair in Pallabi
Own Correspondent, Dhaka, August 5: A man in Section 7 area under Pallabi Police Station limits allegedly stabbed his wife, Sathi Akter (24) to death on suspicion of extramarital affair. The man, Hannan (30) has been arrested by the local police.
This incident happened on Thursday around 9:30 pm. Later, when the woman was taken to a private hospital, the doctor on duty declared her dead.
Pallabi Police Station Inspector (Investigation) Md. Ahad Ali said that a woman named Sathi Akter was stabbed by her husband on suspicion of adultery. Later she was taken to a private hospital where doctors declared her dead. We got the news and went to the spot and arrested her husband Hannan.
"After the arrest, the victim's husband told us that he stabbed Sathi Akhtar to death on the suspicion of extramarital affair. The deceased woman lived in Pallabi Section 7 area with her one son. The house of the deceased woman is in Kachua area of Bagerhat district. Her husband came to Dhaka from Bagerhat today and did this crime. We have sent the body from the private hospital to Shaheed Suhrawardy Medical for autopsy," he added.