Bangladesh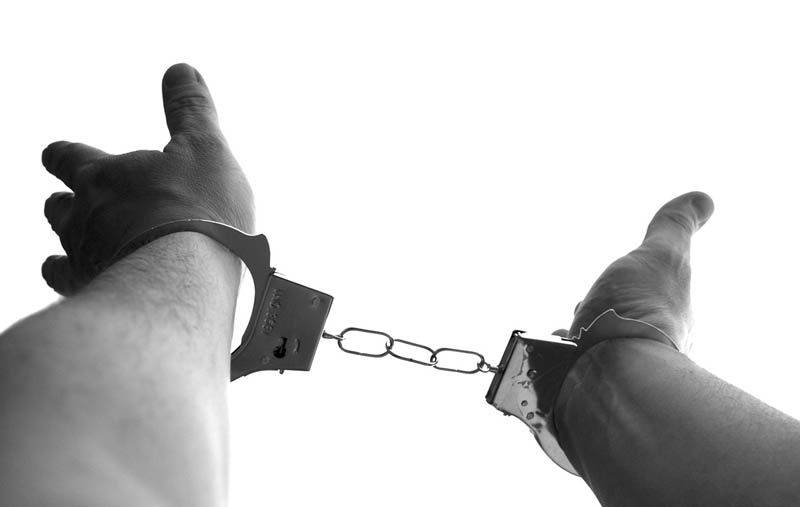 Pixabay
Mitu Murder case: key suspect arrested
Police have arrested a key suspect in the case connected to murder of former police superintendent Babul Akhter's wife Mahmuda Khanam Mitu, media reports said.
Police Bureau of Investigation (PBI) Assistant Police Superintendent Naima Sultana told Dhaka Tribune that they arrested Kalu in the Salimpur area of Sitakunda, Chittagong, in the early hours of Saturday.
The PBI later turned him over to local police, she added.
Mithu was stabbed and shot dead on June 5, 2016.
Following the murder, Babul Akhter, who was serving as a police superintendent at the time, filed a case in 2016, reports Dhaka Tribune.