Bangladesh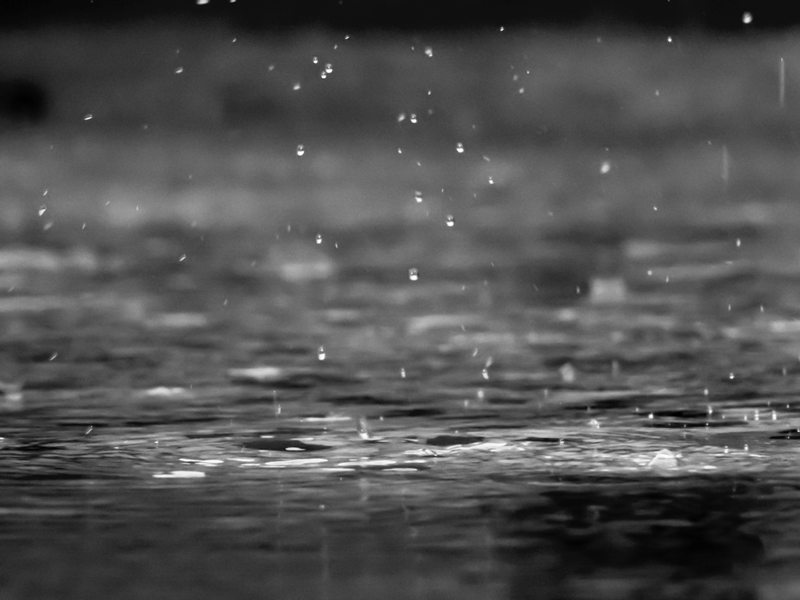 Unsplash
More rains in five divisions including Dhaka, temperature may dip
Dhaka, October 1: The Bangladesh Meteorological Department has said that rain may increase in five parts of the country including Dhaka as the southwest monsoon increases its activity. At the same time, the temperature may drop across the country. Apart from this, meteorologists have also said that a low pressure may develop in the Bay of Bengal in the next three days.
The entire country is now almost rainless except Chittagong division. It rained in most places of Chittagong division from Friday morning to Saturday morning. During this period, the highest rainfall of 59 mm was recorded in Sandwip. Apart from this, Srimangal received 2 mm, Khepupara 1 mm and Bhola a little rain. Apart from this, other regions of the country were rainless, said the Meteorological Department.
Due to the lack of rain, the summer heat has increased a lot in different parts of the country including Dhaka. Due to load-shedding with heat, people's suffering has become miserable. The highest temperature in the country on Friday was 36.2 degrees Celsius in Sylhet. The maximum temperature in Dhaka was 35.6 degrees Celsius.
Highlighting the weather forecast for the next 24 hours from 9 am on Saturday, meteorologist Hafizur Rahman said that many places in Dhaka, Khulna, Barisal, Chittagong and Sylhet divisions (51 to 75 percent area) and some places in Rajshahi, Rangpur and Mymensingh divisions (26 to 50 percent) region) light to moderate rain or thundershowers with temporary gusty winds and lightning. At the same time, moderate to heavy rainfall may occur in some parts of the country.
Meanwhile, Hafizur Rahman said that the day and night temperatures across the country may decrease slightly, and a low pressure may be created in the North Bay of Bengal and adjacent areas in the next three days.