Bangladesh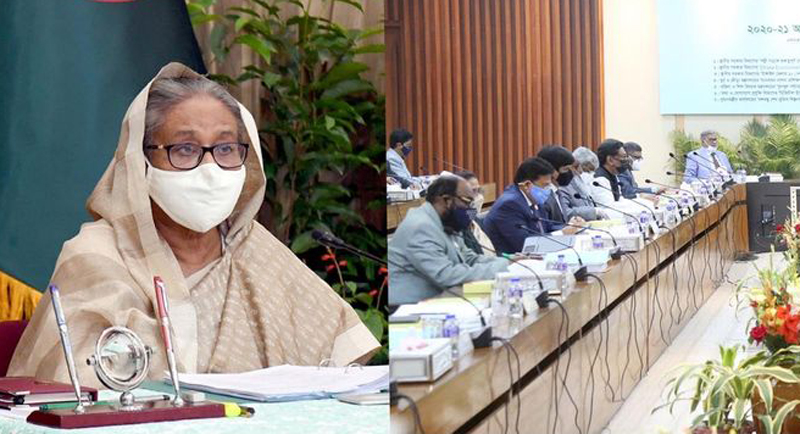 File Picture
More Rohingyas reach Bhasan Char
Dhaka, February 18, 2021: Another 1,011 Rohingyas who have been displaced from Myanmar and taken refuge in Cox's Bazar have moved to Bhasanchar in Noakhali. So far 9,500 Rohingyas have gone to Bhasanchar.
At 10:30 am on Tuesday (February 15), 1,011 Rohingyas of all ages departed from the jetty adjacent to the Patenga Boat Club in three ships of the Bangladesh Navy.
Sources said they were brought to Chittagong from Ukhia camp in Cox's Bazar on Monday (February 15) night. They were taken aboard after spending the night in a temporary camp at the BAF Shaheen College ground under the supervision of the Navy.
Navy's Chittagong Region Chief Rear Admiral Mozammel Haque said another 90,000 Rohingyas would be taken to Bhasanchar in phases.
The Navy has built the infrastructure of 120 state-of-the-art eco-friendly cluster villages in Bhasanchar covering an area of ​​13,000 acres. Apart from accommodation for Rohingyas, administrative and residential buildings of civil administration, buildings of law enforcement agencies, religious places of worship, educational institutions, hospitals, children's playgrounds and entertainment spots have been constructed in Bhasanchar.