Bangladesh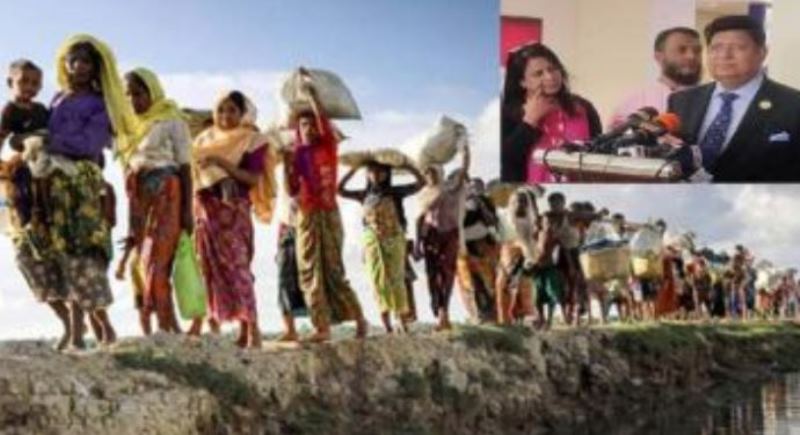 Photo: Collected
Myanmar can take back Rohingyas at any moment
Dhaka, December 9: Foreign Minister Dr. AK Abdul Momen said that the Myanmar government can take the Rohingyas back at any moment. That's why they have verified hundreds of people.
He said these at the press briefing after the International Fleet Review-2022 programme organized at Ukhiyar Inani in Cox's Bazar on Thursday (December 8) afternoon.
The Foreign Minister said that Myanmar is willing to take back those who came to Bangladesh after 2016. But those who came before 2016, are not willing to take them. Rohingyas who have already been confirmed by Myanmar can be taken home at any moment.
He also said that the number of those who came before 2016 is 33 thousand. If they are not taken to Myanmar, countries that are taking Rohingya including the US will be recommended to take older Rohingyas.
Incidentally, 24 Rohingyas are being taken to the United States in the first phase on Thursday, December 8.