Bangladesh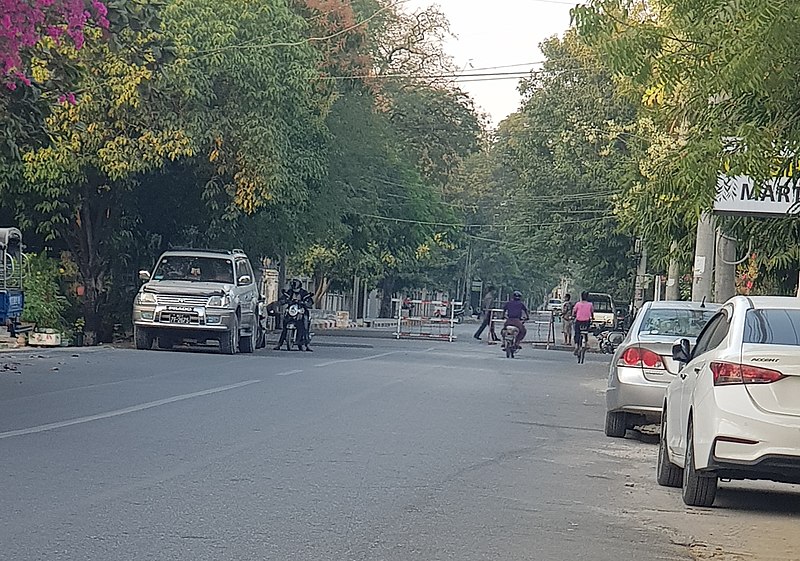 Wikimedia Commons
Myanmar's military has explained to Bangladesh the reason behind taking power
Dhaka, February 8, 2021: The military government of Myanmar has sent a letter to Bangladesh through its ambassador to Yangon explaining the reasons for the military coup, said Foreign Minister Dr. This is Abdul Momen.
"We have received a letter," he said at a function in the capital on Saturday. They gave this letter to our ambassador. '
According to the letter, about 10.4 million fake votes were cast in Myanmar's national elections in November last year.
On the Rohingya issue, the foreign minister said, 'Myanmar's military administration has been in contact with the Rohingya in the Rakhine state since the state took power. The issue is seen as a desire by the military junta in the Rakhine state to gradually restore normalcy to build trust among the Rohingya to return to their homeland. This is good news. This is a good start. The news from Rakhine has caused great excitement among the Kutupalong Rohingyas. They are happy. "
Officials say it is important to build trust among Rohingya interested in returning to their homeland to begin voluntary repatriation. Rohingyas in the Cox's Bazar camp are outraged by the news of the fall of Myanmar leader Aung San Suu Kyi.
Earlier, Myanmar had promised to start repatriation of Rohingyas on the basis of a bilateral agreement signed with Bangladesh in 2016.
The Foreign Minister said Bangladesh has handed over a list of 840,000 Rohingyas to Myanmar for verification and selection. But Myanmar has only verified the data of 42,000 people. They lack importance in this regard. Although Bangladesh has done its duty properly, Myanmar is not doing it.
However, the foreign minister expressed optimism about the start of repatriation. Because Myanmar took back its citizens in 1982 and 1992.