Bangladesh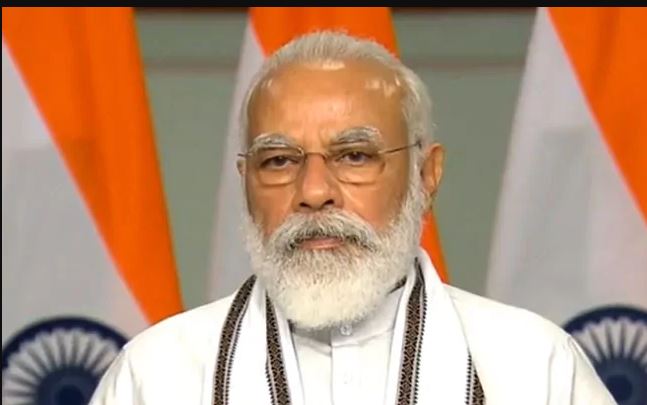 Narendra Modi may visit Bangladesh soon
Preparations have been made for a virtual meeting between Prime Minister Sheikh Hasina and Indian Prime Minister Narendra Modi on the occasion of the Great Victory Day on December 16. AK Abdul Momen.
He made the remarks after a meeting with newly-appointed Indian High Commissioner to Dhaka Vikram Kumar Doraiswamy at the state guest house Padma on Sunday (October 18th).
AK Abdul Momen said Indian Prime Minister Narendra Modi has been invited to visit India on March 16 or 27 next year to mark the 50th anniversary of independence. He can come.
Newly appointed Indian High Commissioner Vikram Doraiswamy arrived in Bangladesh on October 5 through the Tripura border. He presented his identity card to the President on October 8. This is his first meeting with the foreign minister after joining Dhaka.