Bangladesh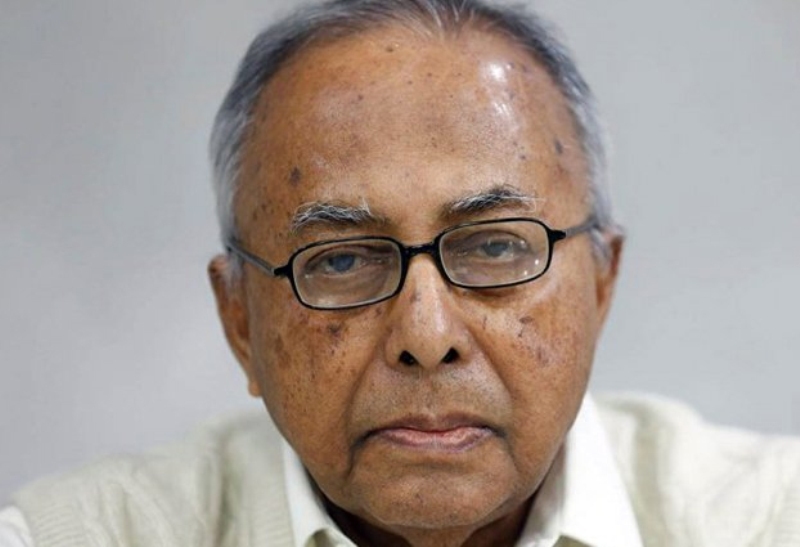 Collected
National Professor and eminent Nazrul researcher Rafiqul Islam dies
Dhaka, November 30: Renowned scholar and researcher Rafiqul Islam, who was inducted as a National Professor, has died on Tuesday.
Reports said the 87-year-old passed away at 2:30 pm at the capital's Evercare Hospital.
The information was confirmed by the Dhaka Tribune, who quoted the hospitals' Duty Manager Ashraful Karim in one of its reports.
Rafiqul Islam is regarded as one of the best researchers on Kazi Nazrul Islam.
He was admitted to the hospital on Thursday and had been on life support since.
On October 7, he was admitted to BSMMU after complaining of abdominal pain. Following examination, the doctors extracted water from his lungs, which had accumulated there.
Rafiqul Islam started teaching at Dhaka University in 1957 and taught Bengali and linguistics there till 1958.
From 1961 till 2004 he achieved several ranks- Senior lecturer, Assistant Professor, Associate Professor and Professor.
He was inducted as a National Professor in 2018.
Rafiqul Islam was made the head of the Bangla department at Dhaka University. He served as the Vice Chancellor- between 2007 and 2011- of the University of Liberal Arts Bangladesh (ULAB).
A revered researcher, Rafiqul Islam was the first Nazrul Professor at the Bangla department of Dhaka University and the first director of the Nazrul Research Centre.
He has written about 30 books, including the first book on martyred intellectuals and the first book on the centenary history of Dhaka University.
Professor Dr Rafiqul Islam has received Independence Award (2012), Ekushey Padak (2001), Bangla Academy Literary Award (1994) and International Mother Language Award for his outstanding contribution and excellence in the field of academia and culture.