Bangladesh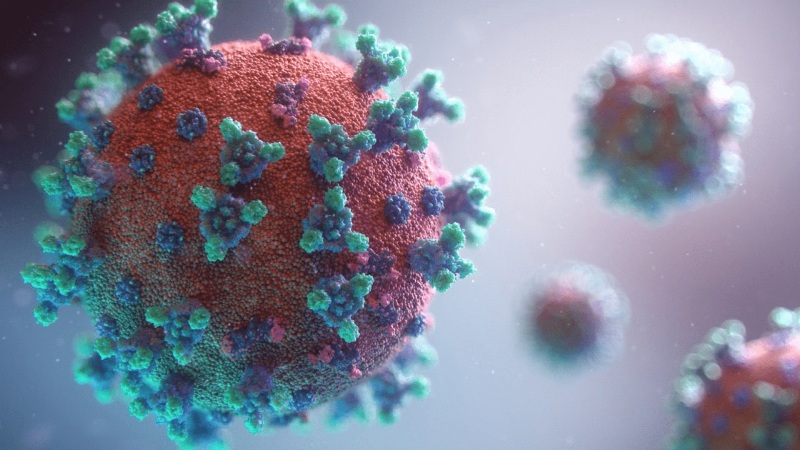 File photo/Wallpaper Cave
New sub-variant of Omicron seen in two Jessore patients
Own Correspondent, Dhaka, June 22: A new sub-variant of Covid-19's Omicron variant has been detected in the bodies of two patients in the country. A team of researchers at the Genome Centre of Jessore University of Science and Technology (JUST) has identified the new sub-variant — BA.4/5.
On Tuesday (June 21), JUST's Assistant Director (Public Relations) Abdur Rashid confirmed the information to Jago News.
He said that a new sub-variant of coronavirus Omicron has been identified in the bodies of two Bangladeshis. A team of researchers at the Genome Centre identified a new sub-variant through partial (spike protein) genome sequences of the virus collected from two infected people in Jessore. One of those patients is 44 years old and the other is 79 years old.
He added that one of the infected people had received a booster dose of the corona vaccine and the other person had taken two doses of the vaccine. One of them is receiving treatment at the hospital and the other one at home.
About five months ago, on January 24, three sub-variants of the new variant of corona, Omicron, had spread rapidly in the capital Dhaka, according to the International Centre for Diarrhoeal Disease Research, Bangladesh or ICDDRB.
According to a report by the ICDDRB, in the first two weeks of January, samples were taken from 379 Covid-19 patients and Omicron variants were identified in the bodies of 260 people, which is 69 percent of the infected.
A day earlier, on January 23, the Directorate General of Health Services had announced that the new variant Omicron was gradually taking the place of Corona's Delta variant.
On December 11 last year, the Ministry of Health reported that two women cricketers returning from Zimbabwe had contracted corona's Omicron variant. Five days ago, on December 6, the latest variant of coronavirus, Omicron, was identified in Bangladesh. At that time, after examining the samples of 77 patients, ICDDRB got a new variant in the bodies of five patients. The remaining 72 were affected by the Delta variant.
However, the picture had started changing since the beginning of this year. Gradually the detection rate in Omicron tended to be higher than that of the Delta variant. In the meantime, most countries in the world had been hit by Omicron. From the beginning, scientists described the Omicron variant as a "superspreader".