Bangladesh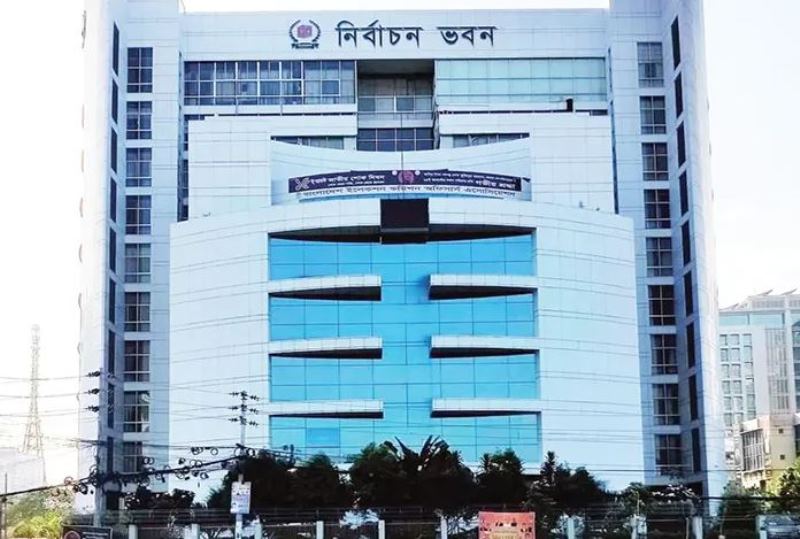 File photo
New political parties' registration deadline extended by 2 months
Own Correspondent, Dhaka, August 25: It has been decided to register new political parties before the upcoming National Parliament elections. For this, the Election Commission (EC) had fixed the time till August 29. This deadline has been extended by another two months.
This deadline was extended at the request of Zafrullah Chowdhury, the founder and trustee of Gonoshasthaya Kendra. He went to the EC on Wednesday (August 24) and requested an extension.
Sharing this information, EC Joint Secretary SM Asaduzzaman said, "The registration deadline has been extended by two months. So, applications can be made till October 29."
Election Commission officials say there is a provision to invite applications for registration of new parties before every parliamentary election. Accordingly, the parties were invited on May 26 and given time till August 29.
According to EC sources, as many as 10 parties have taken application forms for registration so far. Among those, two parties have submitted applications. One of them is the Bangladesh National Republican Party, the other one is the Bangabandhu Dustha O Protibondhi Unnayan Parishad (Bangabandhu Disadvantaged and Disabled Development Council).
Currently, there are 39 political parties registered with the EC.