Bangladesh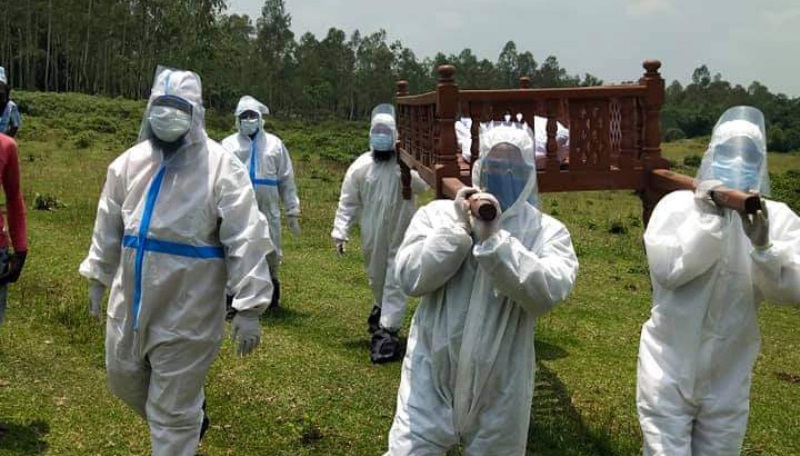 Collected
New record as single day coronavirus death toll touches 112
Dhaka, April 19: Another 112 people have died of coronavirus in the last 24 hours in the country. This is the highest death toll from the virus in the country in a single day. The death toll in Corona rose to 10,497. At the time, 4,271 people had been newly diagnosed with the virus. The total number of identities rose to 7,23,221.
A regular press release on Monday (April 19th) from the health department said 6,364 people had been tax-exempt in the last 24 hours. So far, a total of 6,21,300 people have recovered.
Samples of 24,212 people were collected in 24 hours. 24,152 were tested. Compared to the sample test, the detection rate is 17.68 percent. A total of 51,94,219 samples have been tested in the country so far. Compared to the total test, the detection rate is 13.92 percent.
Of the 112 people killed in 24 hours, 75 were men and 37 were women. Of them, 108 died at the hospital, three at home and one on the way to the hospital. Of the total 10,496 deaths so far, 7,769 were males and 2,728 were females.