Bangladesh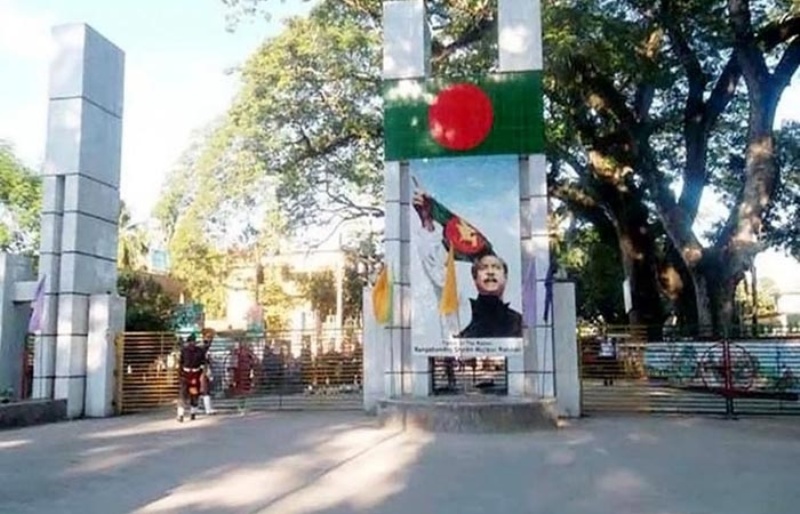 Collected
New variant of Corona, extra caution in Benapole
Dhaka, December 28: New restrictions have been announced in India's West Bengal to deal with Omicron, a new variant of the Coronavirus. In view of this, extra caution has been issued at Benapole International Checkpost in Bangladesh from Monday morning.
Benapole Health Department Officer Dr. Ashrafuzzaman said, Indian immigration is not allowing anyone to enter India without medical and business visa (import export document). A total of 62 passengers have been examined from December 5 to January 2. Omicron was detected in one of them. He is being treated in isolation at Jessore Medical College Hospital.
Benapole Police Immigration OC Raju Ahmed said that West Bengal has announced new restrictions to deal with the Omicron variant of Corona. That is why we are also in a precautionary position. However, passenger traffic has suddenly decreased from today.
According to the OC, passengers are being screened by health officials at the Benapole immigration on the instructions of the health department. Passengers above 12 years of age returning to India are undergoing rapid antigen test within 48 hours even if they have a negative corona certificate.