Bangladesh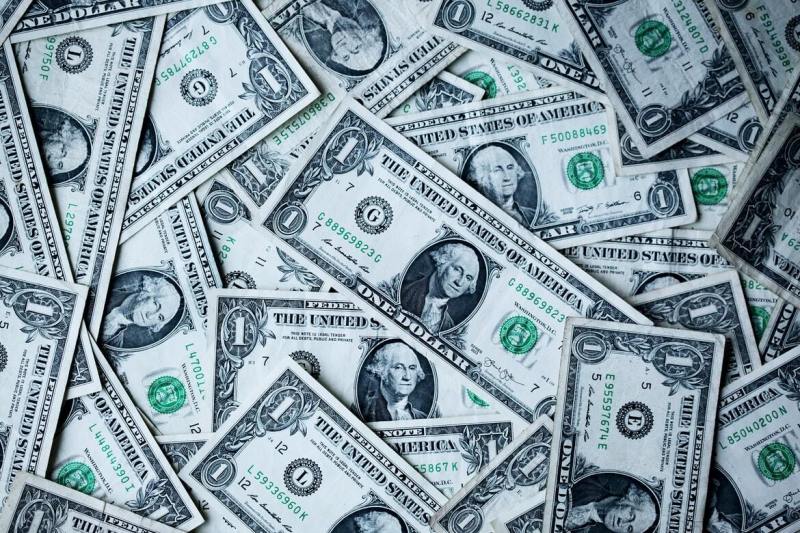 Unsplash
New York's Supreme Court dismisses Bangladesh's reserve theft case
Dhaka, April 13: The Supreme Court of New York in the United States has dismissed the case filed against Bangladesh Bank for recovering stolen money from its reserves.
Bangladesh Bank's civil complaint of 2020 regarding the theft of the reserve of 8 crore 10 lakh US dollars due to 'lack of jurisdiction' was reportedly rejected. This information has been confirmed in a report of the Philippine Daily Inquirer.
In February 2016, hackers stole 8 crore 10 lakh US dollars from the reserves of Bangladesh Bank. The money was transferred through four Manila-based Rizal Commercial Banking Corporation (RCBC) bank accounts. From there it moved to a casino in the Philippines. A very small portion was returned to the Senate of the Philippines by a casino dealer named King Aung.
The Central Bank of the Philippines has fined Rizal Bank 2 crore 10 lakh US dollar for stealing reserves. Rizal Bank was used as a channel by those involved in the theft of 8 crore 10 lakh US dollars from the Federal Reserve Bank of New York account and from the Reserve Bank of Bangladesh.
Earlier, in March 2020, a lawsuit was filed in a US court against a number of companies, including Rizal Commercial Bank of the Philippines, for stealing reserves. At that time, it was alleged in the case that some officials of Rizal Commercial Banking Corporation (RBC) and other organizations were involved in the conspiracy to steal the reserves. One of the most controversial is the Bloomberg Resort Corporation. Some of the money stolen from the reserve has been spent at the Solair Resort and Casino, which they own.
The US court granted the joint petition of the defendants dismissing the Ketiar Influenced and Corrupt Organizations Act or Rico conspiracy case as Bangladesh could not present sufficient evidence.