Bangladesh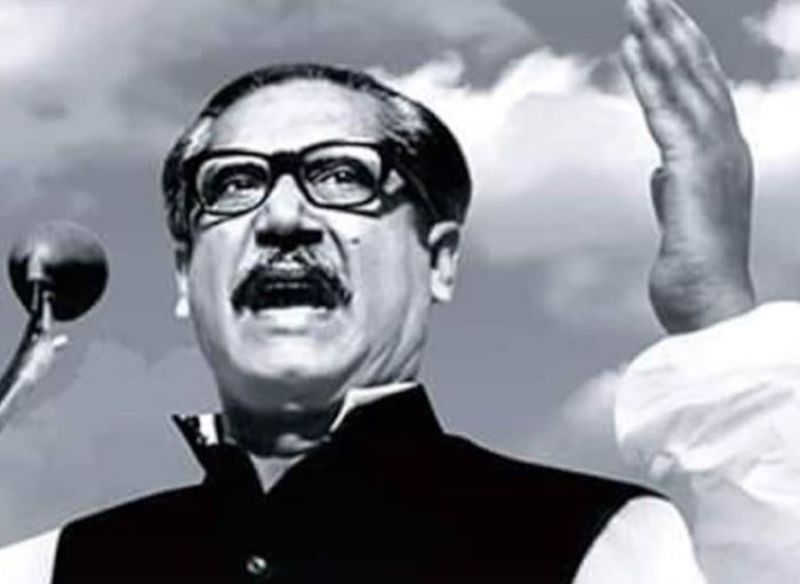 Collected
News of Bangabandhu's declaration of independence in the world media
Dhaka, March 26: On the night of March 25, 1971, the news of the situation in Dhaka, Bangabandhu's declaration of independence and his arrest was published in newspapers or news agencies of at least 25 countries of the world. This has been detailed in AFM Saeed's book 'Bangladesh Declaration of Independence: Facts and Witness' and a BBC report.
The BBC reported at the time, "Newspaper reports from Kolkata say that East Pakistani leader Sheikh Mujibur Rahman has called on the public to resist from a secret radio station." Voice of America reports that "Pakistani forces have launched an attack on Dhaka. Mujibur Rahman has sent a message and appealed to the world for help.
"Bangladesh has declared independence, Rahman's move in protest of the military operation," the Delhi statesman was quoted as saying. In a speech broadcast on a secret radio, Sheikh Mujibur Rahman renamed the eastern part of Pakistan as an independent Bangladesh.
The Daily Telegraph, London, reports on Sheikh Mujibur Rahman's declaration of independence of East Pakistan and Yahya Khan calling Sheikh Mujib a traitor in his radio speech. According to the March 27 issue of the Guardian, Sheikh Mujibur Rahman declared the independence of East Pakistan from a secret radio station called Voice of Bangladesh shortly after President Yahya addressed the nation on March 26.
The March 27 issue of the Buenos Aires Herald in Argentina had a headline, "Bengali Independence Declared by Mujib." "After Yahya's re-declaration of martial law and the declaration of independence by Awami League leader Sheikh Mujibur Rahman, civil war broke out in East Pakistan," the Associated Press reported.
Ireland's 'The Irish Times' had a headline - East Pakistan's Declaration of Independence, accompanied by a picture of Sheikh Mujib. Reuters reports from Delhi that Mujib may have been detained after 10,000 people were killed and independence was declared.
According to the Bangkok Post, there is a danger of civil war in Pakistan after Sheikh Mujibur Rahman declared independence in the name of Bangladesh. Apart from this, many Indian newspapers and many countries including Argentina, Brazil, Canada, South Africa, Japan, Hong Kong, Norway, Turkey, Singapore and other countries got the news of Bangladesh's declaration of independence.