Bangladesh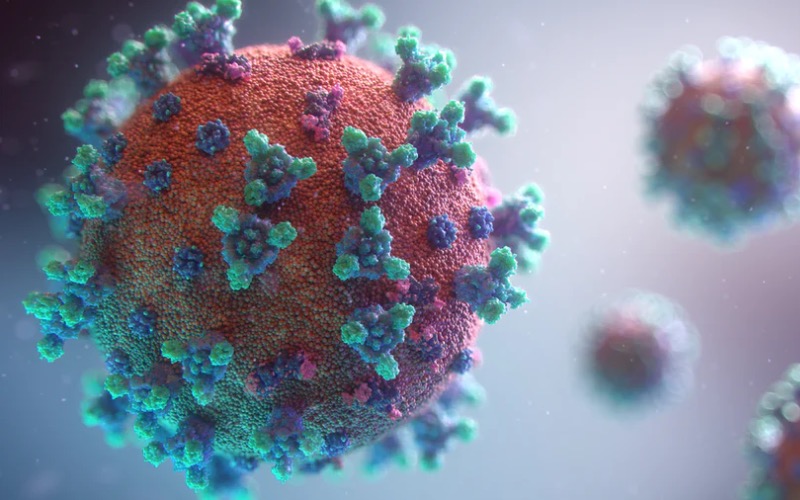 Unsplash
No COVID-19 deaths recorded in past 24 hours
No one died in the country from Corona in the 24 hours from 8 am on Saturday to 8 am on Sunday.
As a result, the number of deaths remained 29 thousand 339 people.
527 people have been identified at this time. Earlier yesterday, 141 people were identified. Total identified 20 lakh 17 thousand 614 people.
This information was informed in the press release sent by the Department of Health on Sunday (September 18). On this day, the detection rate per 100 samples is 12.72 percent, said the Department of Health. Besides, 284 people have recovered in 24 hours from Saturday 8 am to Sunday 8 am and so far 19 lakh 60 thousand 615 people have recovered.
According to the Department of Health, 4 thousand 154 samples were collected in 24 hours from Saturday 8 am to Sunday 8 am, and 4 thousand 143 samples were tested with antigens. So far 1 crore 48 lakh 22 thousand 181 samples have been tested.
The Department of Health also said that 12.72 percent of every 100 samples have been detected in the last 24 hours and 13.61 percent so far. Out of every 100 people identified, 97.17 percent recovered and 1.45 percent died.