Bangladesh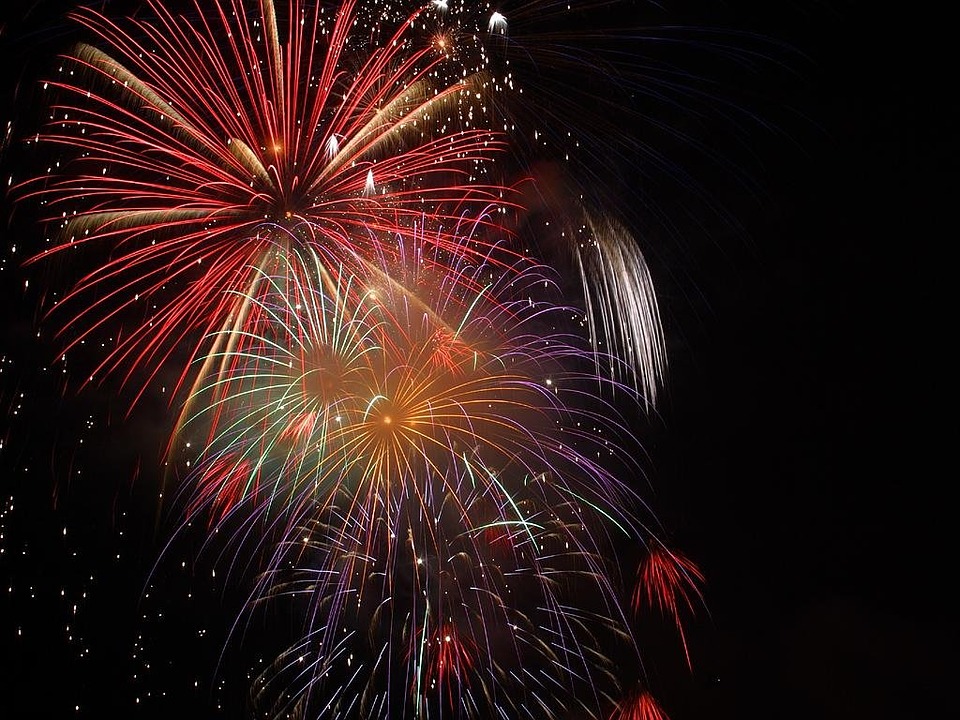 Pixabay
No crackers allowed during Old Dhaka festival
Dhaka, January 14, 2022: Fire broke out in different parts of Dhaka during the celebration of the first dawn of the current English New Year (December 31, 2021).
With this in mind, it has been reported that on the day of Poush-Sankranti or Saccharin festival, it will be banned to blow up fireworks and lanterns with loud noises.
The Dhaka Metropolitan Police (DMP) is passing this information on to senior police officials. The Sacramento Festival will be celebrated today, Friday (January 14). The festival is celebrated mainly in different parts of old Dhaka by flying kites, fireworks and lanterns.
Earlier on Tuesday (January 12), 73 businessmen and landlords of Old Dhaka had written a letter to the DMP commissioner asking for effective policies to ban DJ parties, fireworks, lanterns and drugs at the Sakrine or Dragon Festival.
This time around, a number of fires broke out shortly after the start of the Thirty First Night and English New Year celebrations. Simultaneously, the hotline numbers of Fire Service and National Emergency Service 999 became busy. In just 20 minutes, reports of nearly 200 fires from across the country reached the fire service and 999's control room. The fire service said in a preliminary investigation that most of the fires were caused by lanterns. However, several fires were reportedly caused by fireworks.
The fire service says it is not cold or windy. Flying lanterns in densely populated areas like Dhaka city can cause terrible fires. If the lanterns that flew at Thirty First Night had fallen in a slum area of ​​the capital, the country would have witnessed more horrific fires. So the fire service wants to stop blowing lanterns to celebrate the New Year.
Dilmoni Sharma, Dhaka District Deputy Director (Dhaka) of the Fire Service and Civil Defense, said flying lanterns should be stopped in the interest of the people. Seeing the situation this time, we felt that we need to stop blowing lanterns during the New Year celebrations.