Bangladesh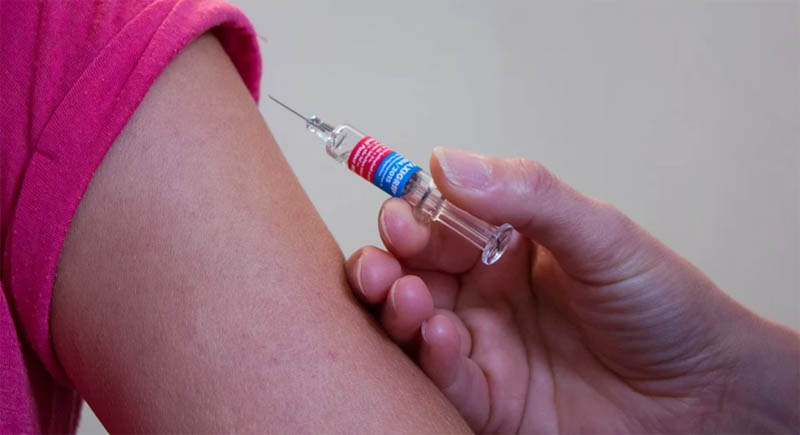 Pixabay
No deal reached with Sinopharm: Chinese Embassy
Dhaka, June 6, 2021: Despite heated discussions across the country over the release of the vaccine price of Chinese company Sinoform, a top official of the country's embassy in Dhaka said that no agreement has been reached between Bangladesh and Sinoform on vaccination so far.
Huang Yan, deputy chief of mission at the Chinese embassy, ​​made the remarks in a post on his Facebook account on Saturday (June 5th) morning.
A meeting of the cabinet committee on May 28 approved a proposal to buy 1.5 crore doses of Corona vaccine from China. The government is going to buy the vaccine at ১০ 10 per dose, a cabinet official told reporters after the meeting.
Later, a heated discussion started about announcing the price. It is said that the price has been revealed in violation of the terms of the vaccination agreement. Foreign Minister AK Abdul Momen also told a news conference on Friday (June 4th), "We express our condolences to the Chinese ambassador. However, in this case, our position has become a bit worse. In the future, the government will not be able to buy vaccines at that price.
Calling so many discussions untrue, Huang Yan said in his post, 'If what is being published in the media is true; I wonder why false information is being given by Bangladesh. First, no agreement has been reached with Bangladesh and Cinopharm so far. Second, it is a commercial purchase agreement between Bangladesh and Sinofarm, not something with the Chinese government. We sincerely hope that our Bangladeshi brothers and sisters will get the necessary vaccinations on the earlier (scheduled) date. '
However, on Saturday, Deputy Chief of Mission Huang Yan said that China is giving another six lakh vaccines to Bangladesh in the second phase. The vaccine will arrive in Dhaka on June 13. Earlier on May 12, China gifted five lakh doses of Synoform to Bangladesh.