Bangladesh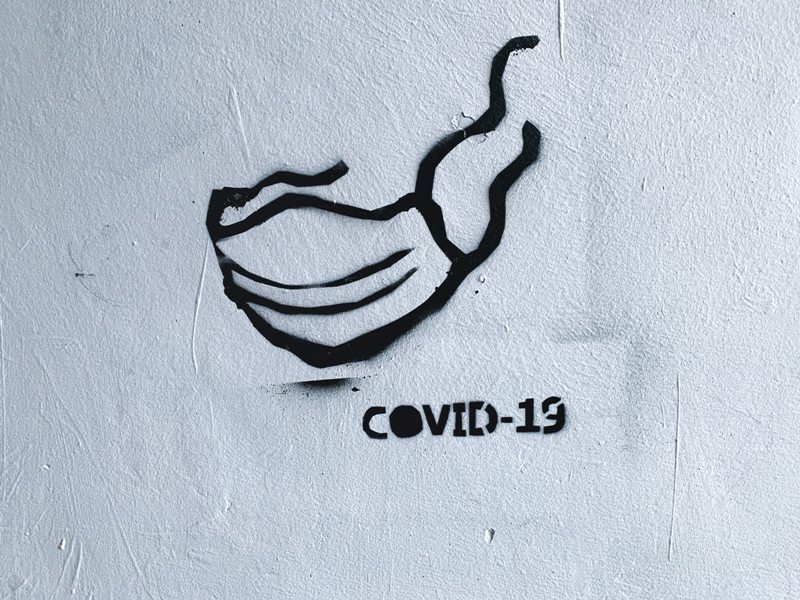 Unsplash
No death, 79 test positive for Covid on Wednesday
Dhaka, November 10: No one died of coronavirus in the country in the 24 hours from 8 am on Wednesday to 8 am on Thursday. As a result, the total death toll is 29,426. At the same time, 79 new cases of coronavirus were detected. With this, the total number of infected people stands at 20,36,061 people.
According to the Directorate General of Health Services (DGHS), 4,536 samples were collected and 4,528 samples were tested.in 24 hours across 883 laboratories in the country. The detection rate against the test was 1.52 percent.
The total detection rate since the beginning of the epidemic is 13.54 percent.
Meanwhile, 126 people have recovered from Covid in 24 hours. With this, the total number of recoveries stands at 19,83,258. The recovery rate stands at 97.41 percent.