Bangladesh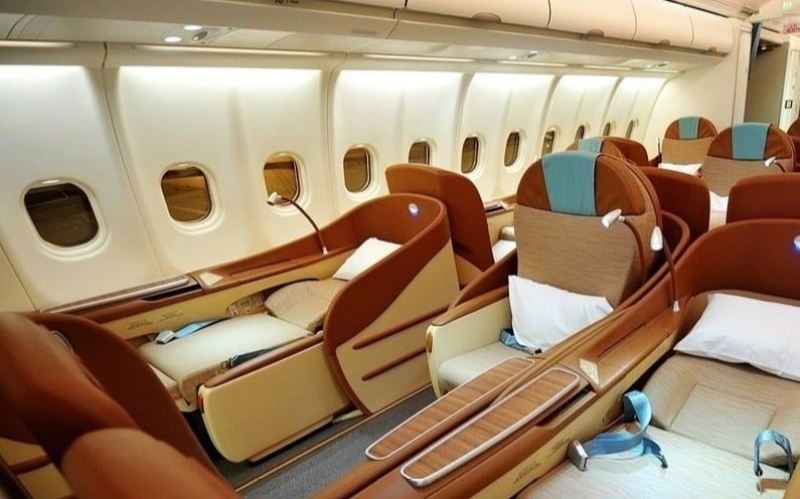 Collected
No foreign travel in business class at government expense: Prime Minister's directive
Dhaka, June 1: Foreign travel in Business Class (First Class) by air at government expense has been suspended. Prime Minister Sheikh Hasina has given these instructions as part of the multifaceted measures to restore the post-Covid economy and in the context of the global crisis. Prime Minister's Assistant Press Secretary MM Imrul Kayes informed this information on Wednesday.
He said that on the orders of Prime Minister Sheikh Hasina, business class travel abroad has been suspended at government expense. The Prime Minister signed the summary on Wednesday. The facility of business class air travel at government expense will remain suspended till further orders.
Meanwhile, the government is going to announce the budget for the next fiscal year 2023-24 on Thursday (June 1). This year's budget has taken into account the dollar crisis, reduced reserves and rising commodity prices. Mainly to reduce the cost of dollars, the government has suspended business class travel abroad at government expense.
The Ministry of Finance had issued a circular on May 12 last year ordering government officials to stop traveling abroad except for special needs to reduce pressure on foreign exchange reserves.
Later, in an order on September 19 last year, the government slightly relaxed the conditions for government officials to travel abroad. The Ministry of Finance has issued an order allowing officials to go abroad with the approval of the authorities in a limited form. Then on November 9, the government once again banned government officials and employees from traveling abroad.