Bangladesh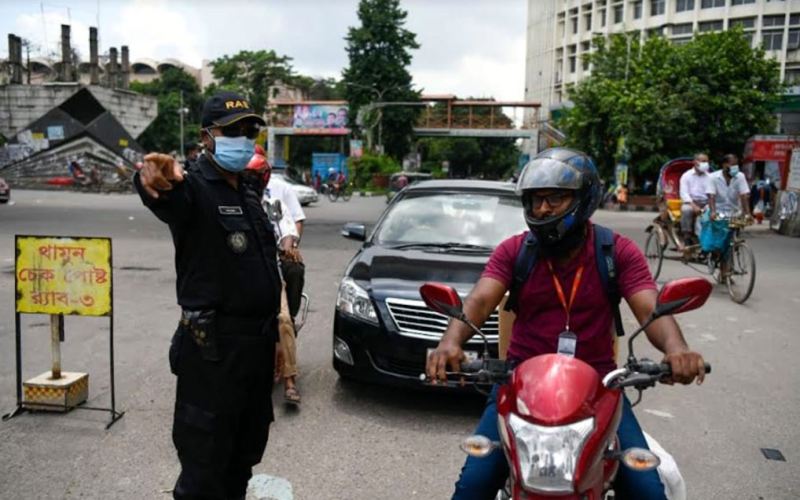 Collected
No lockdown plans in the country
Own representative, Dhaka, December 6: There is no plans for lockdown in the country due to infection of new variant of coronavirus 'Omicron'. However, the government is insisting on lab tests even thought the border is not closed. Health Minister Zahid Maleque made the remarks while inspecting the building under construction at the Bangladesh Institute of Health Management in Savar on Sunday (December 5th).
At the same time, the health minister also requested the expatriates not to come to the country due to infection. He also advised everyone to be aware to reduce the death rate to zero.
During this time, the Minister of State for Disaster Management and Relief Dr. Enamur Rahman and Director General of the Directorate General of Health Services Professor Abul Bashar Mohammad Khurshid Alam and other officials were present.