Bangladesh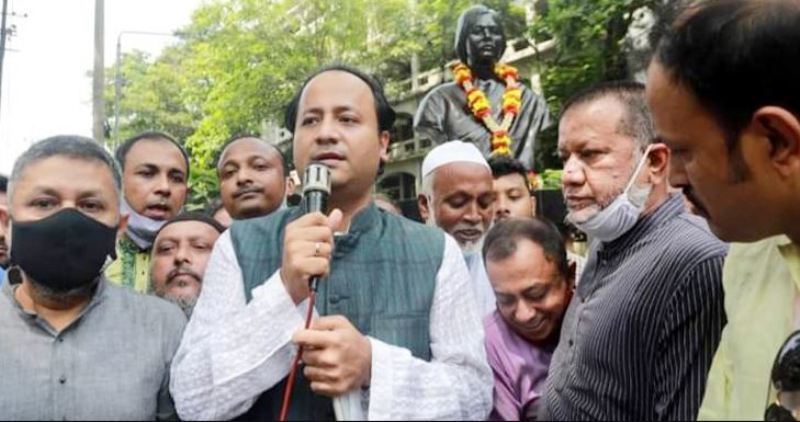 Collected
No one was affected by coronavirus while going to school: Deputy Minister of Education
Dhaka, September 25: Deputy Education Minister Mahibul Hasan Chowdhury Nowfel said there was no evidence that anyone had contracted the coronavirus at the school. He made the remarks after paying homage to the sculpture of Pritilata Waddedar, the first female martyr of the anti-British movement in the Pahartali area of Chittagong city on Friday (September 24).
The Deputy Minister of Education said that although there were reports of some students being infected with coronavirus, there was no evidence that they were affected due to coming to school. Students have traveled to different areas during school closures, from where they can be infected.
He said that Bangabandhu Sheikh Mujibur Rahman had written about the anti-British revolutionaries in his book 'Unfinished Autobiography' (Osomapto Atmajiboni) and 'Prison Diary' (Karagarer Rojnamcha). There he wrote that he had received inspiration and strength from the revolutionaries to fight against Pakistan. Those who led the anti-British revolution have already been instructed to be included in the history curriculum.
At the same time, the Deputy Minister of Education called upon the leaders and workers of the party to follow the revolutionaries and fight against anti-politics and communalism. Leaders and activists of Chittagong City Awami League, Juba League and Chhatra League were present on the occasion.