Bangladesh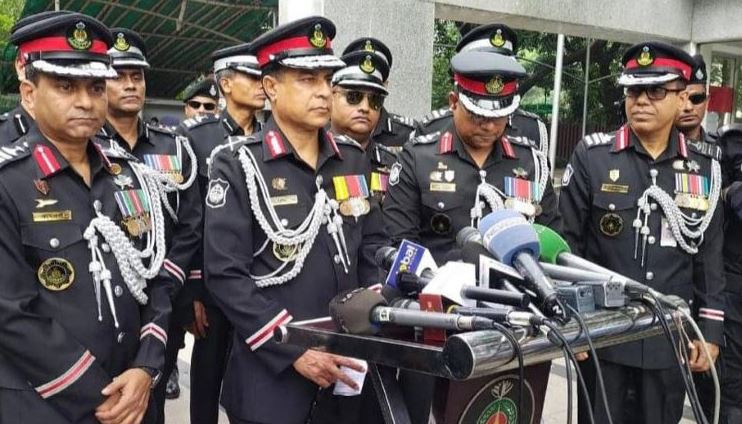 File Picture
No question of reforming RAB: DG
Dhaka, 2 October 2022 : The newly appointed Director General (DG) M Khurshid Hossain does not think there is any need for reform in RAB.
On Saturday (October 1), RAB DG paid tribute to Bangabandhu's portrait at Dhanmondi-32 in the capital. While facing the journalists, he said, I personally do not see any question of RAB reform. We are not doing anything that requires RAB to be reformed. We are working according to the rules that we already have. We do not do anything outside the law.
Recently US Ambassador Peter Haas said that RAB ban is not being canceled now. This US ambassador informed about RAB reforms.
In response to a question from the journalists, RAB Director General said in this regard that the ban given to RAB officials by the United States is being dealt with officially. We have already responded to the issues they have asked us. After answering they did not get a chance to ask any more counter questions.
He said, you said that so many people have disappeared, you have to say who are they? We have said who is where and in what condition. I don't think it is a big challenge for the government or for us. We will do our duty. It is true that those who work may make mistakes. But it has to be seen whether it was done for personal interest or for the common people of the country. Therefore, we will deal with these issues officially.
In response to a question whether the United States has given any written proposal for RAB reform, he said, "No, it has not given us any written proposal."