Bangladesh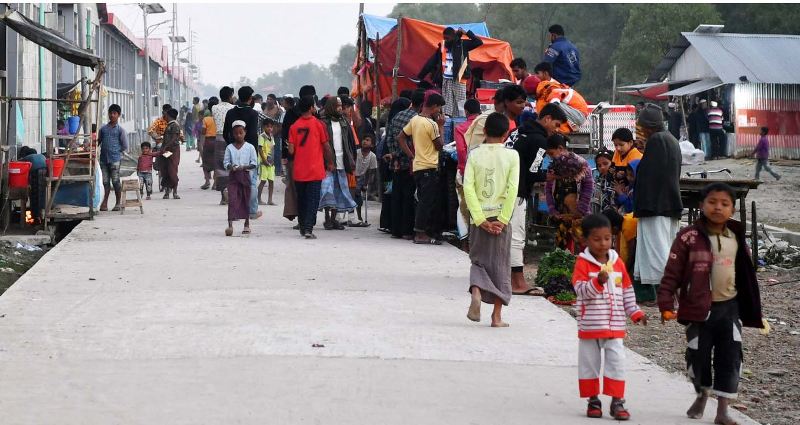 Collected
No step taken for Rohingya repatriation has worked: AK Kamal
Dhaka, January 7: Although various steps have been taken for the repatriation of Rohingya, including talks with Myanmar, it has not been of any use. Home Minister Asaduzzaman Khan Kamal told reporters after the first meeting of the National Committee on Coordination, Management and Law and Order of Displaced Myanmar Citizens at the Secretariat on Wednesday (January 6).
On December 14, the Cabinet Division formed a national committee in this regard. The convener of the seven-member committee is the Home Minister.
"The meeting discussed the Rohingya camps, the repatriation of Rohingyas, what condition they are in, how they will leave, everything from this country," he said.
"Our main focus was to get the Rohingya back to Myanmar as soon as possible. The Foreign Ministry and we are doing everything we can to repatriate them. The foreign minister has already met with China, Japan and Germany. He is optimistic." "Those who have been identified, those who have been identified by the government, may start going. The foreign minister told the meeting."
"A team led by our home ministry went to Myanmar and had talks with the state councilor and some generals. There were many decisions, joint committees, border control committees but they did not work," he said.
"The foreign minister has visited Myanmar many times in the past few days to follow the formula given by the prime minister to the UN as soon as possible, but nothing has worked. The foreign minister has confirmed to us again that he is continuing bilateral, trilateral and multilateral talks. He is hopeful that they (Myanmar) will start the process of taking Rohingya soon. "
"We have left no stone unturned, we are turning all stones, we are continuing our efforts. We are going where needed. I have gone, our foreign minister has gone, our border guard has gone," he said. Talks are going on at the grassroots level. Myanmar's home minister has come here, everything is happening but there is no result, that's what I'm saying. They (Myanmar) have made a lot of commitments but things are not working. "