Bangladesh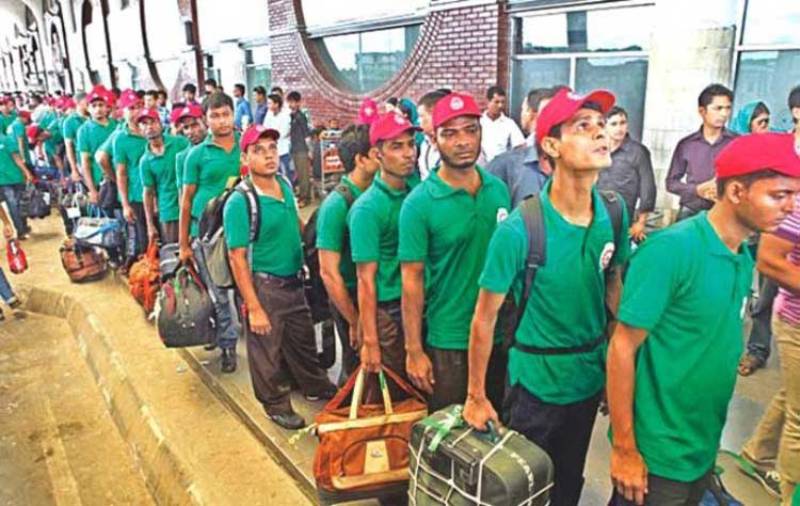 Collected
Not getting enough workers to send to Malaysia: Employment Minister
Dhaka, August 4: Expatriate Welfare and Foreign Employment Minister Imran Ahmed said that despite the preparations of both countries, not enough workers are available to be sent to Malaysia. He said, Malaysia is ready, we are also ready. But I am not getting enough workers to send to that country. We have already allowed 2,200 people through 13 agents. But we want to send more and more workers to Malaysia.
The minister said these things in response to questions from reporters after the 'check distribution of scholarship to meritorious children of expatriate workers' program at Vijay 71 auditorium of Pravasi Kalyan Bhawan in the city on Thursday (August 4). Asked about not getting enough staff, the minister said, ask those who send people. But we would also like to know why they are not able to prepare enough workers. We will take note and take necessary action.
He also said that the Malaysian labor market is completely open from our side. Still there is a shortage of workers to be sent to that country. People are not going, because things are not moving forward from the other side. However, we will see if there are any issues here. So that people are interested in going to Malaysia. The Malaysian government needs workers in various sectors.
The minister said, many people are sitting unemployed even with higher degrees, there are no jobs. But if they were to enter nursing, there would be no shortage of jobs. Even after passing vocational and learning how to drive a screwdriver, there is no dearth of jobs. Today in Japan, children are working as servants for the elderly. Their salary is two to two and a half lakh taka. But we don't think like that. We want to get the job first.