Bangladesh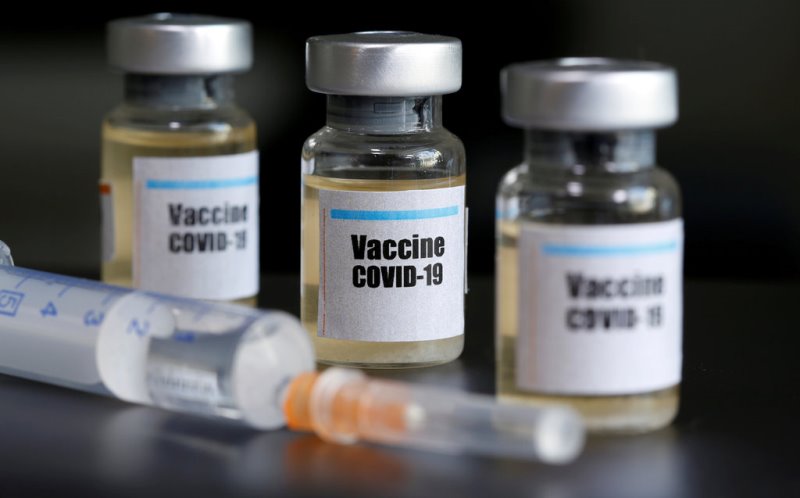 Collected
Nurse Runu to receive country's first Covid-19 vaccine
Dhaka, January 26: Overall preparations for the inauguration of the Oxford-AstraZeneca vaccine, produced at the Serum Institute of India, have been completed at the Kurmitola General Hospital in the capital on Wednesday (January 26). Prime Minister Sheikh Hasina will inaugurate the vaccination program by virtually joining tomorrow. Runu Veronica Costa, a senior staff nurse at Kurmitola General Hospital, will receive the first vaccine in the country's history. She will be accompanied by two other senior staff nurses, Munni Khatun and Rina Sarkar.
Besides, medicine consultant Dr. Ahmed Lutfar Mobin will take the first vaccine as a doctor. The names of two more doctors were not immediately known.
Senior staff nurses Runa Akhter and Dipali Yasmin will administer the vaccine as vaccinators.
Several doctors and nurses at Kurmitola General Hospital confirmed the information. Although Runu Veronika is named as the first recipient of the vaccine, one of the other two on the list will be vaccinated if she is not physically fit.
Runu Veronica said that the director of the hospital had called her. However, as the first recipient, she did not immediately agree to express her feelings.