Bangladesh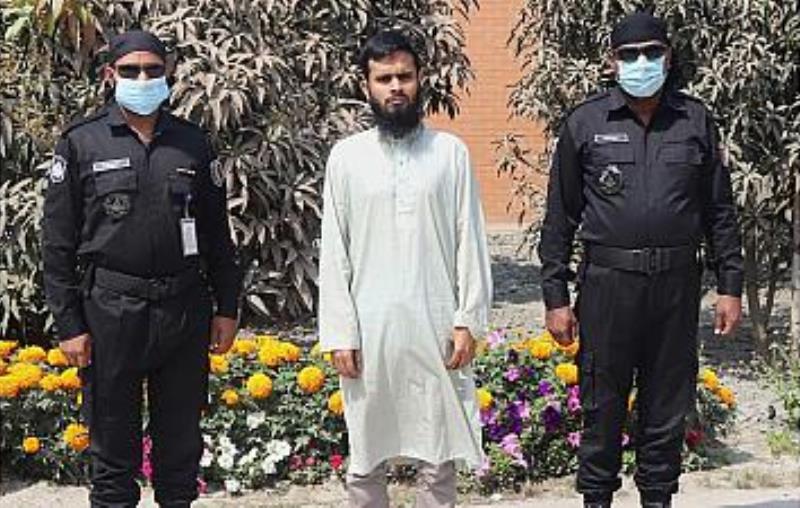 Collected
One Ansar-al-Islam terrorist nabbed in Keraniganj
Dhaka, March 1: Members of the Rapid Action Battalion (RAB-2) have arrested a member of the banned Ansar Al Islam, who is also a fugitive accused in a case, from Dhaka's Keraniganj police station area. On Monday (March 1) morning, RAB-2 Assistant Superintendent of Police Abdullah Al Mamun said he was arrested with extremist books, mobile phones and laptops.
He further said that on the basis of secret information, a team of RAB-2's militant resistance cell conducted a raid in Khalpar area of ​​Ghatarchar of Keraniganj Model Police Station on the night of February 27. Later, a member of the banned militant organization Ansar Al Islam. Rafiqul Islam Rubel alias Imtiaz alias Abbas (27) was arrested.
He said the arrested member confessed to distributing banned extremist books and leaflets in different parts of the country, including Dhaka, during interrogation. He had been conducting various activities to recruit new members of the organization.
Books, laptops and mobile phones on militancy were recovered from him. After the arrest of four top Ansar al-Islam militants on September 30, a regular case was filed against them at the Keraniganj police station. The arrested Md. Rafiqul Islam Rubel is the fugitive accused in the investigation of the case.