Bangladesh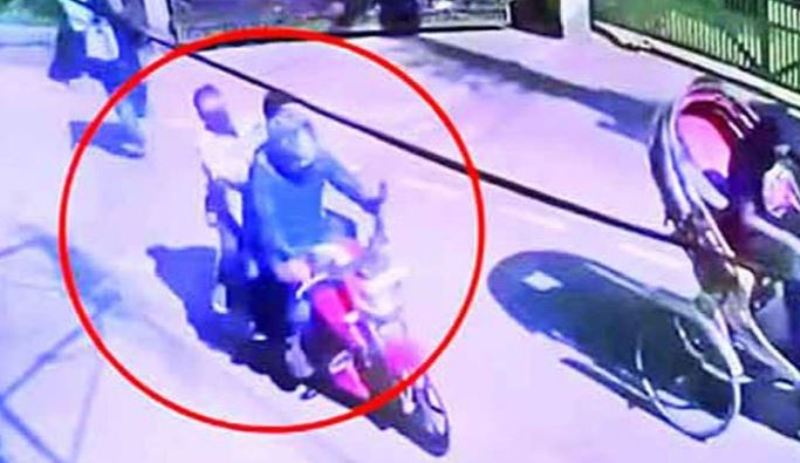 Collected
One arrested for absconding with two militants
Dhaka, November 25: DMP's Counter-Terrorism and Transnational Crime Unit (CTTC) has arrested one person in connection with the kidnapping of a militant by spraying the police in the eyes of the court premises in Dhaka. His name is Mehdi Hasan Ami alias Rafi (24). Rafi is the accused in the case.
On Wednesday (November 23), Deputy Police Commissioner of Media and Public Relations Department of DMP Md Farooq Hossain said that Mehdi Hasan had directly participated in the incident of militant robbery. He is a member of the military wing of Ansar al-Islam. His home is Sylhet. He also participated in the mission to kill blogger Nazimuddin Samad.
On Sunday (November 20) around 12 noon, two militants were produced in court in a case. After the meeting, the policemen were taking them away. At this time, the police sprayed the eyes and faces of the militant members Mainul Hasan Shamim and Abu Siddique Sohail alias Shakib. These two militants are death sentence accused in Dipan murder case.
The police headquarters has announced a reward of Tk 20 lakh if ​​two death-sentenced militants Mainul Hasan Shamim alias Sifat Samir and Md Abu Siddique Sohail alias Shakib can be handed over. Absconding Shamim's house is in Madhavpur village of Chatak in Sunamganj and Sohail's house is in Vetoshwar village of Aditmari in Lalmonirhat.