Bangladesh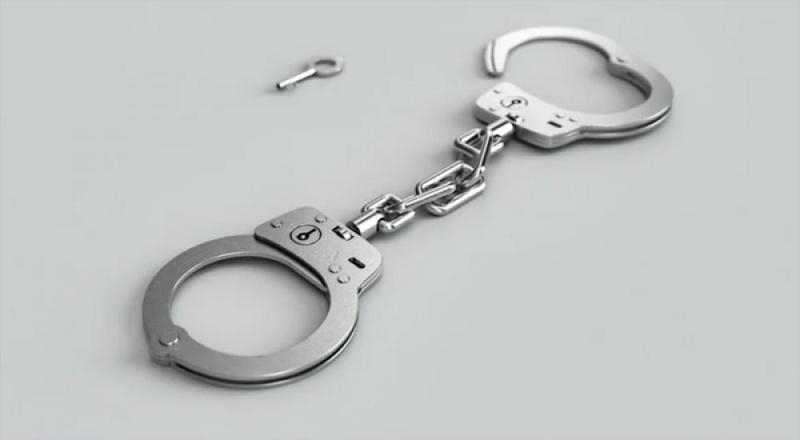 Wallpaper
One of the perpetrators of the attack and arson in Pirganj arrested
Dhaka, October 23: The Rapid Action Battalion (RAB) has arrested one of the perpetrators of the recent attack and arson in Pirganj, Rangpur. Commander Khandaker Al Moin, director of the RAB's legal and media wing, confirmed the arrest on Friday (October 22nd) night.
He said, "One of the perpetrators of the attack and arson, done in the Hindu village of Pirganj in Rangpur with the intention of destroying communal harmony, has been arrested."
However, RAB did not name the arrested person.
Meanwhile, while visiting the spot at Majhipara of Ramnathpur Union No. 13 in Pirganj on October 19, Jatiya Sangsad Speaker Dr Shirin Sharmin Chowdhury said, "The attack on Hindupalli in Pirganj is planned. If it had not been planned, such a big event would not have happened. We have to go to the base of it. Those who caused this incident will not be exempted. All those involved will be brought under the law through proper investigation. An investigation will reveal whether there is any instigation in it."
"We have spoken to the locals. They told us there were a lot of outsiders," she said. "No one could recognize them. They brought petrol with them."
The Speaker said that the victims have been assisted in various ways immediately. Rice, pulses and blankets along with a sari have been distributed. Various initiatives have also been taken to rehabilitate them. Construction of houses, financing, co-operation of traders and reconstruction of temples will be done.
She also said that the Prime Minister was looking into the matter all the time and giving directions.