Bangladesh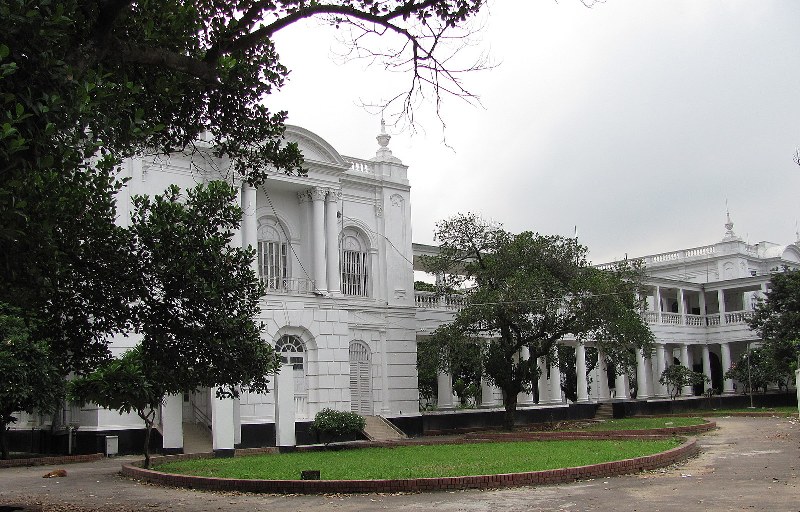 Collected
One sentenced to death for crimes against humanity
Dhaka, September 13: The International Criminal Tribunal has announced the death sentence of Khalilur Rahman of Durgapur, Netrokona in the case of murder, genocide and other crimes against humanity committed during the Liberation War. On Tuesday (September 13), the three-member International Crimes Tribunal led by the chairman of the tribunal, Justice Md. Shahinur Islam, passed the verdict.
Before this, last Sunday (September 11), the three-member International Criminal Tribunal decided the day to announce the verdict. In light of that, this verdict was announced today.
On July 18, the tribunal ordered to keep a waiting list (CAV) for the verdict of the case. In continuation of that, the day of the verdict was fixed. Prosecutors of the International Criminal Tribunal, Rana Dasgupta and Rezia Sultana Chaman, were the lawyers of the state in the court that day. State-appointed lawyer Gazi MH Tamim represented the accused.
On January 30, 2017, the final report against the accused in this case was released in a press conference at the office of the investigation agency in Dhanmondi of the capital. Initially, there were five accused in this case. Among them, the accused Ramzan Ali died while undergoing treatment at Dhaka Medical College Hospital.
Among the remaining four, Azizur Rahman, brother of the accused Khalilur Rahman of Noagaon Union of Durgapur Police Station, Ashak Ali, son of late Torab Ali of Alampur Union of the same Police Station and Md Shahnewaz, son of late Kadar Ali of Janirgaon Union died at different times during the trial.
In this case, the accused have been accused of illegal detention, torture, kidnapping, looting, destruction by fire, attempted rape, rape, murder and genocide in 1971 in Durgapur and Kalmakanda thana areas. The complaint mentions the killing of 22 people, the rape of one person, the attempted rape of one person, the torture of two of the four abductees in the camp, the looting of 14 to 15 houses and the setting fire to seven houses.
Among the accused, Khalilur Rahman was a member of the Islami Chhatra Sangh. Razakar joined the army during the war. Later became the commander of the Al-badr army of Chandigarh Union of Durgapur. Currently he is a supporter of Jamaat-e-Islami.