Bangladesh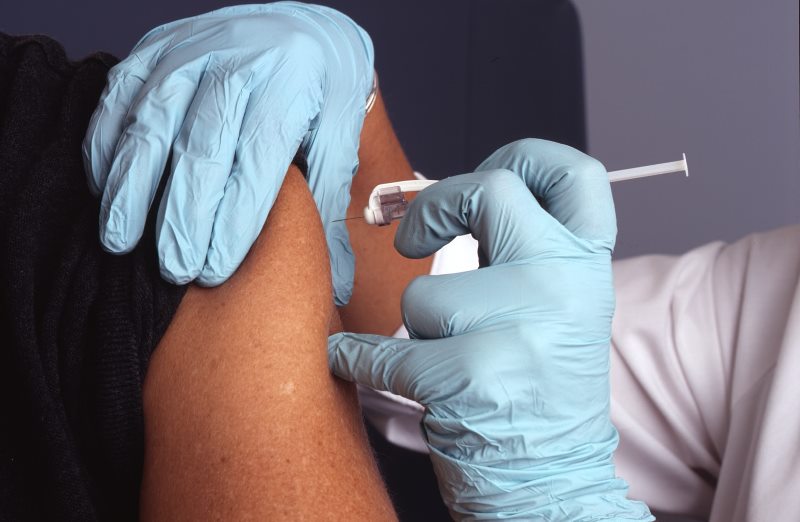 National Cancer Institute/Unsplash
Over 3,00,000 vaccinated against coronavirus in a day
Dhaka, August 6: Over 3,00,000 people have been vaccinated against the deadly coronavirus in the last 24 hours across Bangladesh.
According to a Directorate General of Health Services (DGHS) report, 3,07,230 people were vaccinated between Wednesday and Thursday.
The first dose of the vaccine was received by 2,79,844 people in the last 24 hours, of whom 1,61,182 are males and 1,18,662 are females. The second dose was received by 27,386 people- 16,730 men and 10,656 women.
The Sinopharm jab was received by 1,93,448 people- 1,09,247 men and 84,201 women. So far, 33,17,582 people across Bangladesh have been administered the first dose of the Sinopharm vaccine.
The second dose of the Chinese made vaccine was received by 12,855 people- 7,303 men and 5,552 women. A total of 92,248 people have taken the second dose of the jab in Bangladesh.
Ever since Bangladesh started their mass vaccination drive, 1,47,33,314 people have received the jabs across the country till August 5.
The first dose has been received by 1,28,09,797 people, while 44,43,517 people have taken the second jab.
A total of 1,77,95,497 people have registered for vaccination on the government's Surokkha app.
Bangladesh started its vaccination drive with Covishield, the Indian varient of Oxford-AstraZeneca vaccine manufactured and marketed by the Serum Institute of India (SII). However, after a surge in coronavirus cases in India, the company stopped its exports, forcing Bangladesh to look for alternatives.
Since then, the country has approved three other vaccines- USA's Moderna and Pfizer-BioNTech and China's Sinopharm- for emergency use against the prevention of coronavirus.