Bangladesh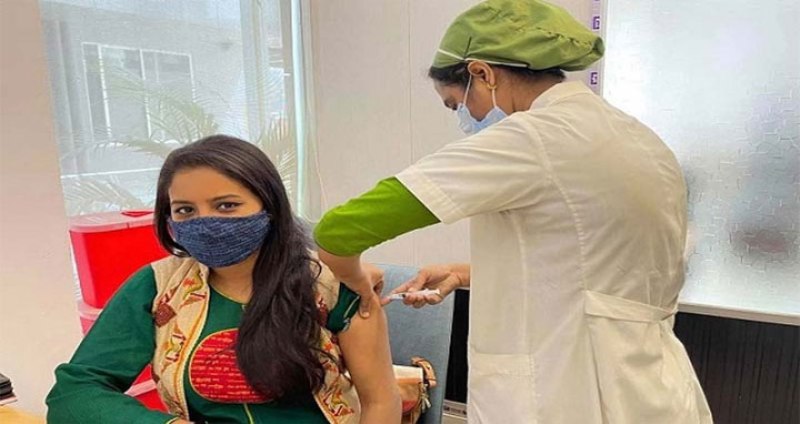 Collected
Over 60s to get fourth dose of coronavirus vaccine earlier: Health Minister
Dhaka, December 2: Mentioning that the people of the country will be given the fourth dose of corona vaccine, Health Minister Zahid Maleque said that those who are above 60 years of age will receive the fourth dose first. He said this at a function organized on the occasion of World AIDS Day at the Osmani Memorial Auditorium in the capital on Thursday (December 1).
Zahid Maleque said, "We have the vaccine in hand. We have talked to the Prime Minister about giving the fourth dose of vaccination. The technical committee has also agreed to give the vaccine."
Mentioning that the corona infection is increasing again in several countries including China, Japan, he said, "We have to be careful. Although the infection rate in the country is relatively low. The death of corona in the country is less than 30 thousand, we do not want even one death."