Bangladesh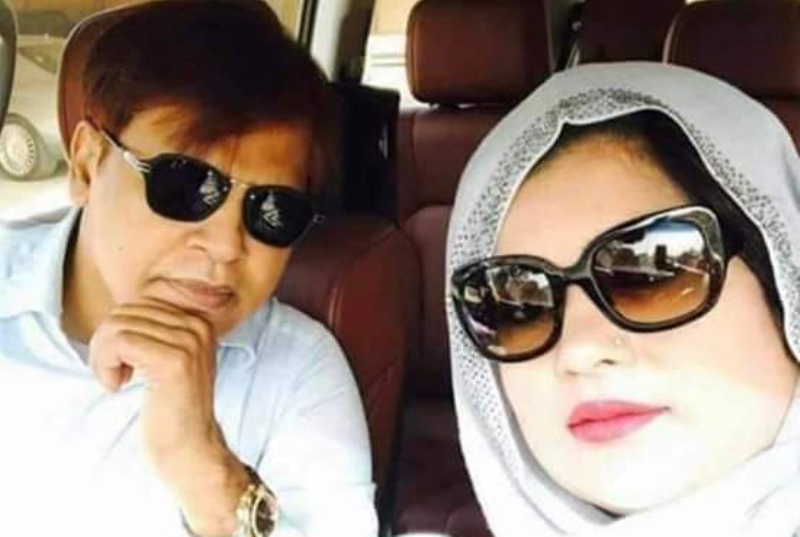 Collected
Papul's Member of Parliament post revoked
Dhaka, February 23: Independent MP from Laxmipur-2 constituency Kazi Shahid Islam Papul's MP post has been revoked. On Monday (February 22), the Parliament Secretariat issued a notification in this regard.
The circular, signed by senior secretary Dr Zafar Ahmed Khan, said Shahid Islam, an MP from Laxmipur-2, was sentenced to four years rigorous imprisonment for a criminal offense in Kuwait. That is why, according to various articles of the Constitution, his seat has become vacant since the date of pronouncement of the verdict on January 28.
He lost his seat in parliament after being convicted by a Kuwaiti court of human trafficking and money laundering. He is the first MP in the history of Bangladesh to lose his post after being detained abroad and convicted of a criminal offense.
It is learned that Speaker Dr Shirin Sharmin Chowdhury's decision has taken away his MP post. Earlier, the Speaker discussed the matter with the concerned persons at the Parliament Secretariat. At that time, the copy of the verdict of Papul's case sent from Kuwait was reviewed.
A copy of the 61-page judgment, written in Arabic and English, was sent by the Ministry of Foreign Affairs to the Office of the Speaker of Parliament and the Ministry of Home Affairs on Thursday. According to the constitution, rules of procedure and law, he is no longer a member of parliament.
A Kuwaiti court sentenced Papul to four years rigorous imprisonment on January 28 in a money laundering and human trafficking case. He was also fined 19 lakh Kuwaiti dinars or Tk 53 crore.
Papul was arrested from his residence in Kuwait on the night of June 6 last year. He was sentenced to seven and a half months of detention and three and a half months after the start of the trial.
According to Article 66 (2) of the Constitution of Bangladesh, if a person is sentenced to two years imprisonment for a criminal offense of moral turpitude, that person is no longer eligible to be a Member of Parliament for five years after his release.