Bangladesh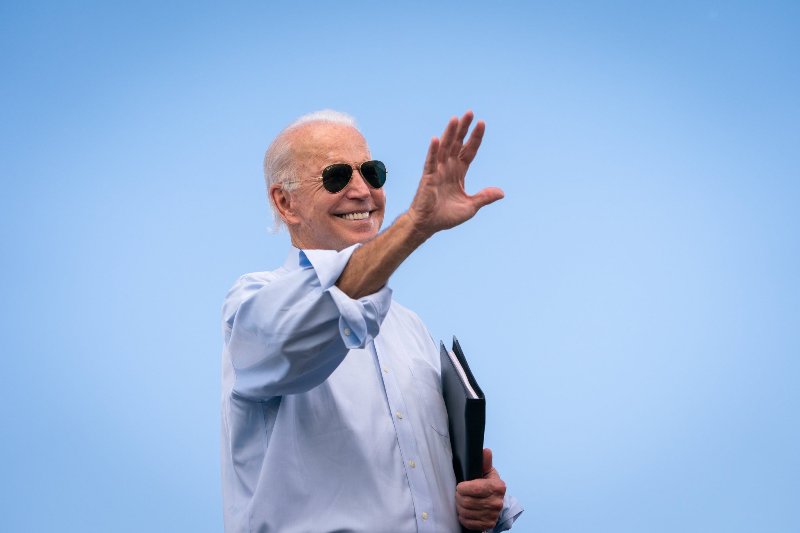 twitter.com/JoeBiden
Paris Agreement: Bangladesh welcomes US President Joe Biden's decision
Dhaka, January 22: Bangladesh has welcomed US President Joe Biden's decision to return to the Paris Agreement.
Bangladesh also welcomed Biden's pledge to establish US leadership to tackle zero pollution and climate change by 2050, the State Department said in a statement on Thursday.
It should be noted that on June 1, 2017, former President Donald Trump removed the United States from the Paris Agreement.
As the current president of the Climate Vulnerable Forum, Bangladesh hoped that the re-entry of the United States into the Paris Agreement will reduce carbon emissions by other polluting countries and invest in clean fuels.
One of the few executive orders signed by Joe Biden on his first day in office was to return to the Paris Agreement.