Bangladesh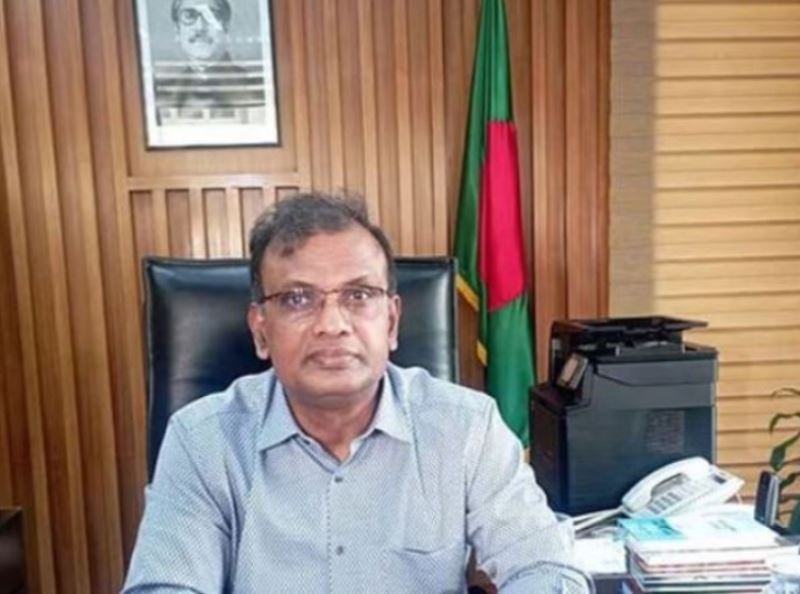 File photo
Parliamentary election in first week of January, schedule likely in November
Dhaka, Sept 18: Election Commissioner (EC) Md. Anisur Rahman said that the schedule of the 12th National Parliament election will be announced in November and the election will be held in the first week of January next year.
Expressing hope that all political parties will participate in the next election, he said, "We want everyone to have a participatory election. This is the expectation of the nation." Election Commissioner Anisur Rahman said these at Kishoreganj Circuit House on Sunday afternoon.
Kishoreganj District Commissioner Mohammad Abul Kalam Azad, Superintendent of Police Mohammad Russell Sheikh and District Election Officer Mohammad Ashraful Alam were present at this time. He held an exchange meeting with the administration and election officials at the district election office.
Election Commissioner Anishur Rahman is scheduled to stay in Kishoreganj for two days. At this time, he will give instructions to the concerned officials on several important issues including the finalization of voter list.