Bangladesh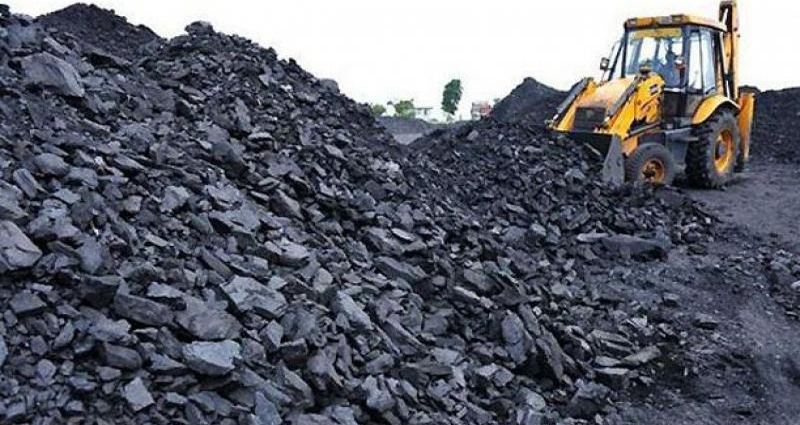 Photo: PID
Partial extraction of coal from Barapukuria mine begins
Own Correspondent, Dhaka, August 9: Coal extraction from Dinajpur's Barapukuria coal mine has started again. This time, the mine has gone into partial production, not experimental. Authorities said that coal mining will start in full swing within the next 15 to 20 days.
Barapukuria Coal Mine Managing Director Saiful Islam Sarkar confirmed the re-extraction of coal on Monday (August 8).
He said, last Saturday (August 6) the production started from 6 pm. On the first day, 750 MT coal was mined and and it was 950 MT on the next day. He expressed hope that extraction will go in full swing in the mine within the next 15 to 20 days, in which case 2000-2200 tonnes of coal can be extracted daily.
It is known from the sources of the mine that the mining of coal in this mine has been stopped since April 30 due to the end of stock from phase No. 1310 mined in Dinajpur's Barapukuria coal mine. The phase was later declared abandoned. After that, the authorities started the process of moving the usable equipment of the abandoned phase and installing new necessary equipment to extract coal from phase No. 1306.
At that time, it was said that it would take about two and a half months to extract coal by maintaining and developing the new phase. Later, the authority also fixed the coal extraction time in mid-August. However, to deal with the national crisis, the development work of the new phase was quickly completed under the guidance of the officials of the Department of Energy and Mineral Resources and Petrobangla Chairman. The authorities started the experimental production from the morning of July 27 by placing the equipment inside the underground.
Within four to five days, the authorities had started the process of going into full production. In the meantime, the workers in the mine were tested for Covid-19 after they showed Corona symptoms. Fifty-two workers tested positive for Covid-19. Later on July 30 morning, the authorities stopped coal extraction again.