Bangladesh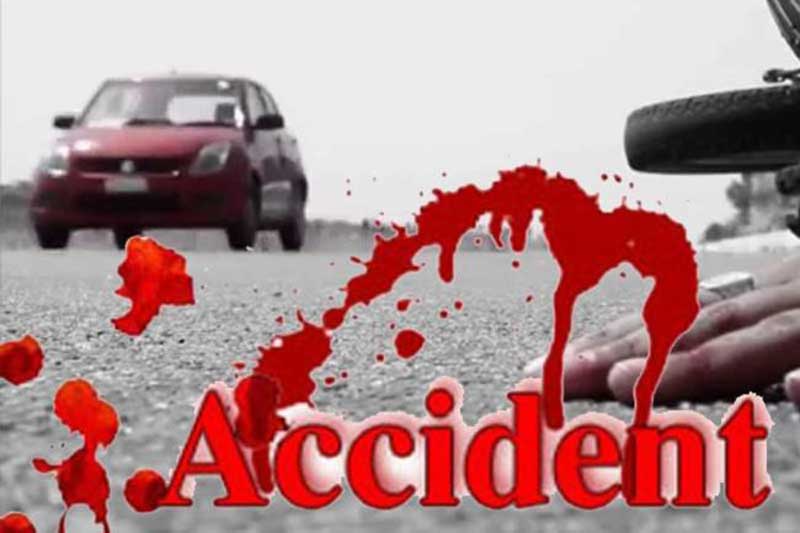 File Picture
Pedestrian killed after dump truck overturns in Gazipur
Dhaka, December 29: A pedestrian named Selim Mia (35) was killed when a dump truck filled with soil overturned at Sreepur in Gazipur. Another person named Hazrat Ali was injured in the incident. The accident took place in Shirirchala area of Dhaka-Mymensingh highway of the upazila around 4pm on Monday (December 28).
The deceased was identified as Selim, a resident of Pulabandha village in Dhobaura upazila of Mymensingh district. He used to drive a rickshaw garage from a rented house in that area of ​​Sreepur.
Mauna Highway Police Sub-Inspector (SI) Md. Shan Mia said a dump truck was heading towards Mymensingh around 4pm.
The truck lost control in the Shirirchala area of ​​the Dhaka-Mymensingh highway and overturned on a pedestrian standing on the side of the highway. Selim Mia died on the spot.
He added that the truck was seized but the driver escaped. The body was recovered and kept in the custody of Highway Police Station.