Bangladesh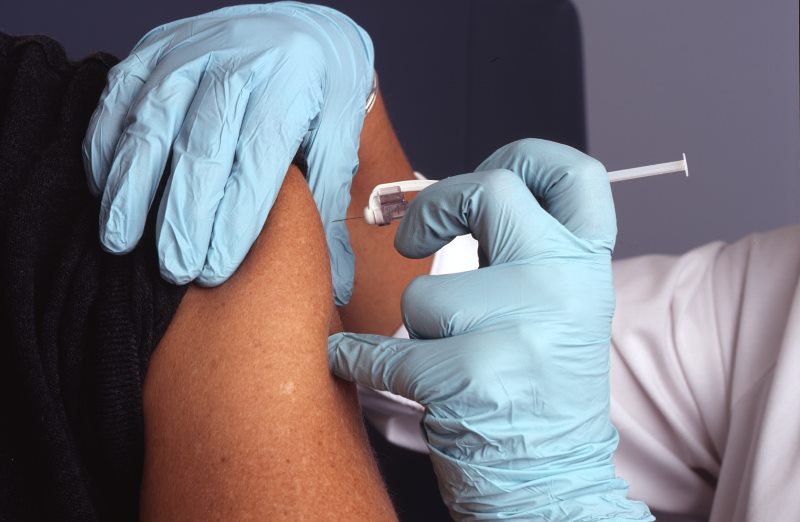 National Cancer Institute/Unsplash
People can take vaccine 28 days after testing coronavirus negative
Dhaka, April 15: If someone reports a coronavirus test negative, he or she can be vaccinated four weeks later, Additional Director General (Planning and Development) of the Department of Health, Prof. Dr. Meerjady Sabrina Flora said.
"According to the World Health Organization, a person with coronary heart disease should be vaccinated after 28 days to avoid excessive side effects. The same rule applies before taking the first or second dose," she said.
He was responding to questions from media workers at a zoom conference on coronation organized by the health department on Wednesday (April 14th).
In response to another question, he said that during the lockdown, you can go to the vaccination center with the vaccination card and other vehicles (rickshaws, vans) including private vehicles. The planned immunization program is progressing successfully. Everyone will get the vaccine. There is nothing to worry about.