Bangladesh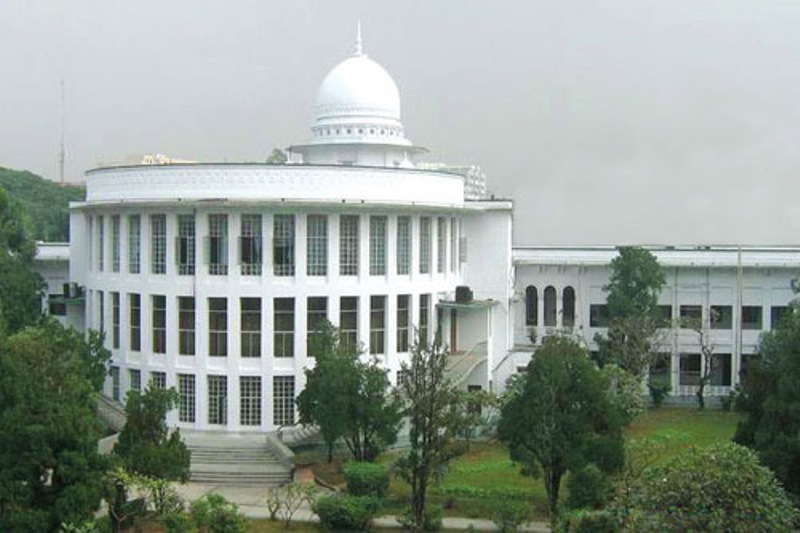 File photo
Phensedyl is a banned drug, its transportation illegal: Appellate Division judgement
Own Correspondent, Dhaka, February 1: Mentioning phensedyl as a banned drug, the Appellate Division of the Supreme Court has upheld the ban on its transportation.
The Appellate Division headed by Chief Justice Hasan Foez Siddique pronounced the verdict on Tuesday (February 1) after hearing the state's appeal against the release of Badal Pal of Jhenaidah Sadar Upazila, who was arrested with phensedyl.
Deputy Attorney General Biswajit Debnath was present in the court hearing on behalf of the state.
Earlier in 1997, Badal Pal of Jhenaidah Sadar Upazila was arrested with 250 bottles of phensedyl. In 2000, he was sentenced to life in prison. Later, the High Court acquitted Badal on appeal against the life sentence. In its judgment, the High Court said carrying phensedyl is not a crime under the Narcotics Control Act.
Later, the state's lawyers filed an appeal against the High Court's verdict in the Appellate Division. Following the hearing on the appeal, the Appellate Division upheld the life sentence given to Badal by the Judicial Court. At the same time, the Appellate Division said, "Phensedyl is a banned drug. It is illegal to transport this drug."
Later, Deputy Attorney General Biswajit Debnath said one of the components of Phensedyl is Codeine, which is recognized as a banned drug. The verdict in this case has decided the fate of many cases related to phensedyl.