Bangladesh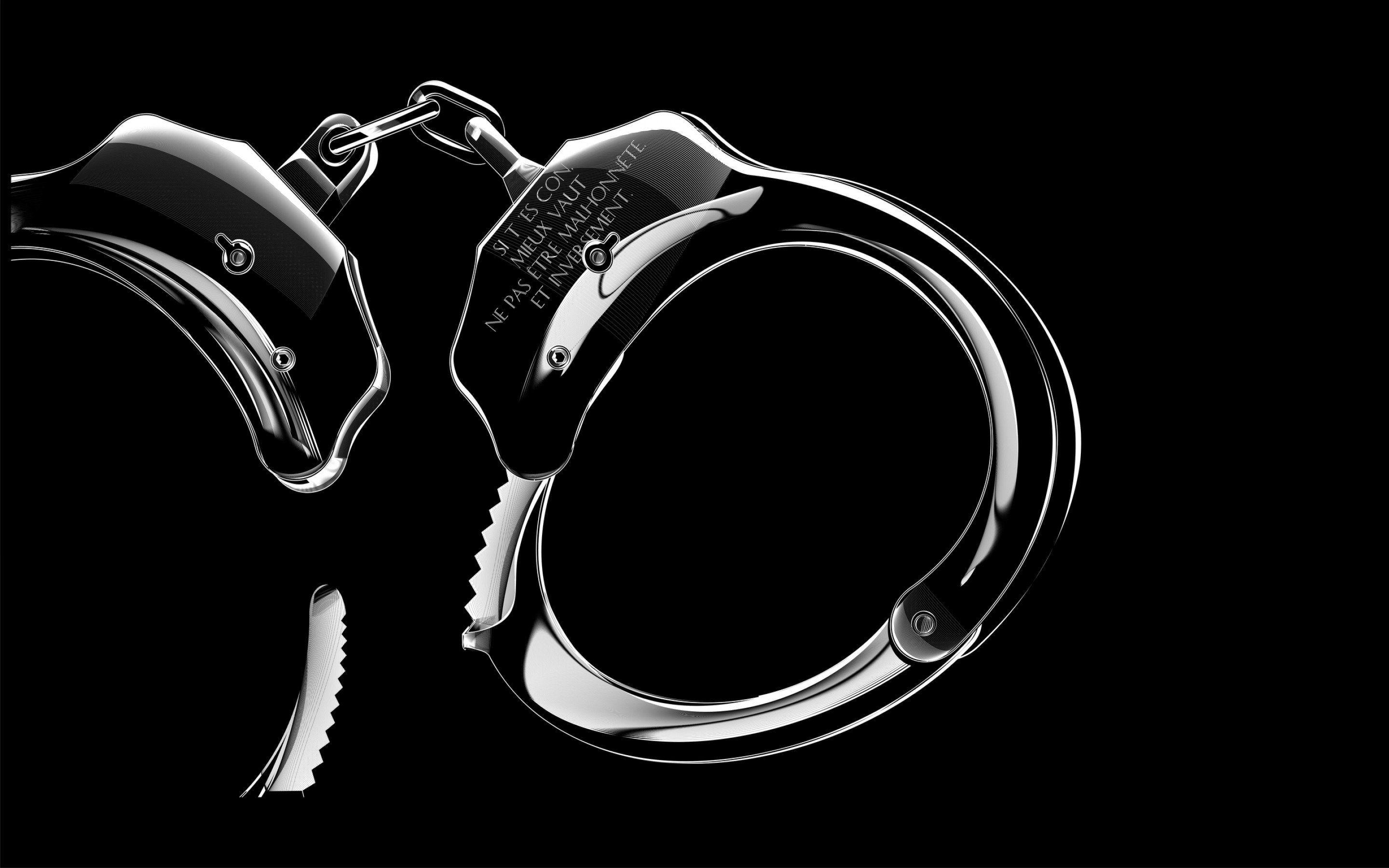 Wallpaper Cave
Pirganj incident: Two arrested people confesses crime
Dhaka, October 24, 2021: In order to increase followers and promote personal image on Facebook, Saikat Mandal posted a provocative post saying, "At this moment, news has come from the village police that a Muslim has been hacked to death in a Hindu attack."
According to that post, Rabiul Islam was miking from a mosque near the attack. In Mining, he called on the devout people, including the Touhidi people, to resist. The beach itself then stood on a high place and took part in the attack with provocative speeches.
Rangpur Pirganj Hindupalli attack and arson is one of the incidents. Beach Zone (24) and associates. RAB informed this information after the arrest of Rabiul Islam (38). Recently, RAB arrested them from Tongi in Gazipur.
Commander Khandaker Al Moin, director of the RAB's legal and media wing, made the announcement at a press conference at the RAB Media Center in Karwan Bazar on Saturday (October 23rd). He said the recent attempts to destroy communal harmony have been noticed in several areas including Comilla, Noakhali, Chandpur, Chittagong, Feni and Rangpur. Besides, the conspirators are trying to destabilize the law and order situation in the country by spreading provocative, misleading and false information through social media with the aim of destroying communal harmony.
In this context, the intelligence branch of RAB and various battalions of RAB have arrested about 30 people and brought them under the law.
He said that on October 16, miscreants vandalized, looted and set fire to several houses, shops in Bara Karimpur village of Pirganj in Rangpur with the aim of destroying communal harmony. Three cases were filed at the Pirganj police station in Rangpur on charges of assault, vandalism, arson and propaganda through social media.
The official said that in the context of the case, RAB-13 arrested several people and brought them under the law. The detainees' information revealed their involvement in leading the attack and organizing the incident. RAB increased surveillance to arrest those involved in the incident.
Khandaker Al Moin said that in the wake of this, an intelligence team from the RAB headquarters and an expedition team from RAB-13 arrested Saikat Mandal and Rabiul Islam from Tongi area on Friday (October 22nd) night. During the preliminary interrogation, they provided information about their involvement in the incident.