Bangladesh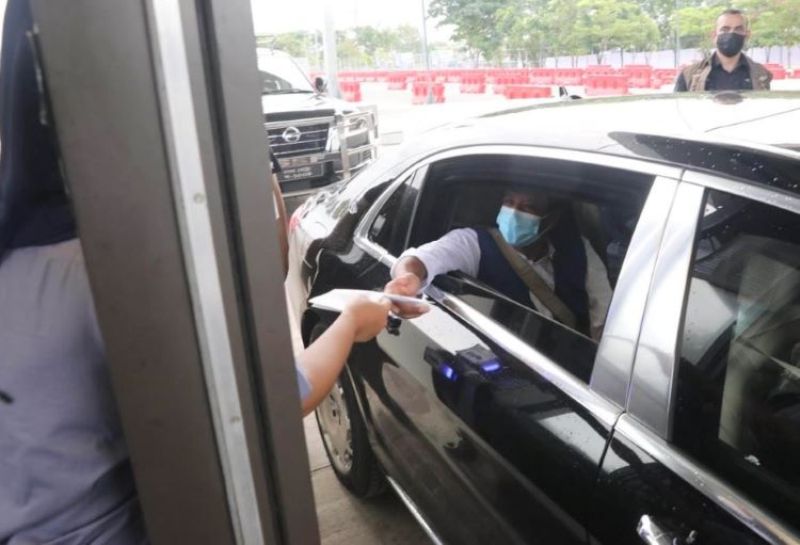 Photo: PID
PM reaches Ganobhaban from Tungipara in two hours
Own Correspondent, Dhaka, July 5: Prime Minister Sheikh Hasina reached Ganobhaban in just two hours from Tungipara in Gopalganj via Padma Bridge.
After inaugurating the Padma Bridge, the Prime Minister crossed the bridge by road for the first time on Monday (July 4) morning and visited her ancestral home in Tungipara. She was accompanied by her son Sajeeb Wazed Joy and daughter Saima Wazed Putul.
The Prime Minister recited prayers and Fateha at the tomb of Father of the Nation Bangabandhu Sheikh Mujibur Rahman at Tungipara.
After visiting her ancestral home and offering prayers, she left for Dhaka at around 2:30 pm. The Prime Minister reached Ganobhaban in Dhaka from Tungipara in just two hours. She reached Ganobhaban around 4:30 pm.
The Prime Minister reached Tungipara around 11:40 am on Monday. She paid deep homage to the Father of the Nation by laying a wreath at his grave. She took part in the prayers for peace of the departed souls of the father of the nation and the martyrs of the brutal massacre of August 15, 1975.