Bangladesh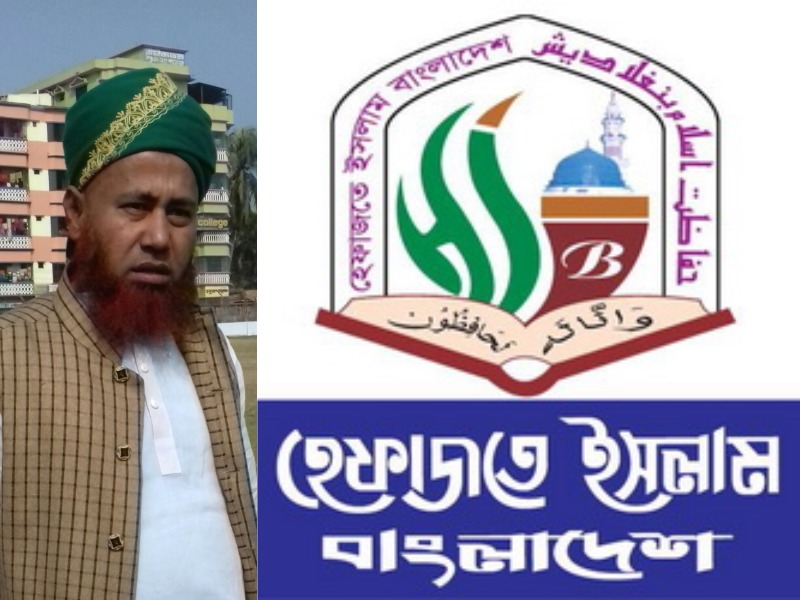 Qasemi Photo: facebook.com/muftiabdurrahimqasemi
Police arrest Hefazat-e-Islam leader Abdur Rahim Qasemi
Dhaka, May 5: Cops have arrested Hefazat-e-Islam leader Mufti Abdur Rahim Qasemi on Tuesday afternoon from Vadughar area of Brahmanbaria district.
Qasemi was arrested in a case filed over the Hefazat riot in Brahmanbaria, carried out in protest of Indian prime minister Narendra Modi's visit in Bangladesh in March to celebrate the golden jubilee of independence, reports said.
District Additional superintendent of police (administration and crime) Raich Uddin said Qasemi was arrested by a team of district police following a tip-off.
Police have arrested several top Hefazat leaders so far.